The 11 most Profitable Agribusiness ideas in 2021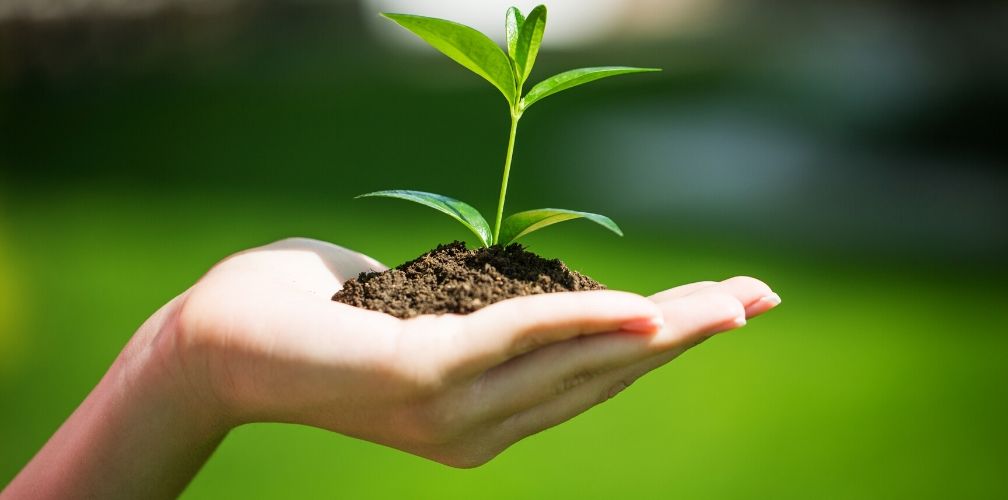 Can you make money in Agriculture? Businesses exist to solve a societal challenge at a profit. The food security in Kenya like elsewhere in the Sub-Sahara Africa faces many challenges. They include climate change, crop pests and livestock diseases, poor access to markets, soil infertility and poor agriculture policy. Their net effect is low supply and high prices of food in the region. On the bright side, these make viable agribusiness opportunities for you to invest in the sector.
As an investor you can invest on any stage of the food value chain either in farming, value addition, trade or giving support services like transport. As you solve those challenges facing agriculture in Kenya, you can create sustainable wealth and jobs for many years.
The infographic below is a summary of the best profitable agriculture ideas. Each is matched to a systematic inefficiency affecting farmers in the region.
Crop Protection and Animal Health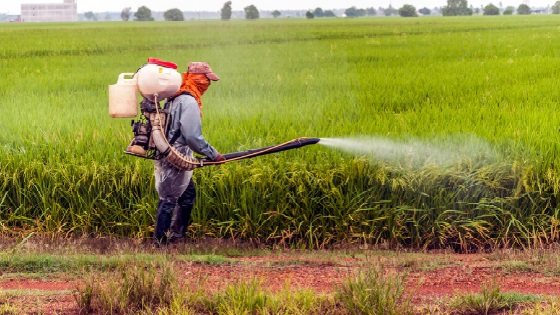 Small-scale farmers lack knowledge, skills and tools to diagnose, treat and control disease outbreaks and pest infestations. They get low incomes and face food insecurity due to high costs of production, poor yields and post-harvest losses. For instance,
In 2017, the fall armyworm (FAW) destroyed 800,000 hectares of maize farms in Kenya. This was equivalent to 16 million bags of corn besides unidentified volumes of wheat, sorghum and barley.
The Maize Lethal Necrosis Disease (MLND) destroyed over 26,000 hectares of maize in 2013 worth KES 2 billion. In the 2014/15 season, It ruined over 60,000 hectares leading to a 10 % decline in expected maize yields.
There are many agribusiness ideas in crop protection and animal health. you can market farm chemicals, offer spraying services or vaccinate animals.
Promote Agribusiness Ideas for youth
young people have shunned farming opting for better jobs in towns. The rural-urban migration has eroded energetic and literate workers to plough, harvest and undertake value addition activities. Today, the average age of a farmer in Kenya is 60 years old compared to 17 years old of urban consumers.
We have to "re-brand" agriculture as a profitable commercial venture. This will attract young people to establish and run profitable and formal agribusinesses. Some of the agribusiness ideas for youth to make money in farming include growing alternative crops and animals, e-commerce and value addition. You can also support your peers to succeed as agriprenuers by assisting them through agribusiness management consulting services to run professional agri-businesses.
Promote Soilless Farming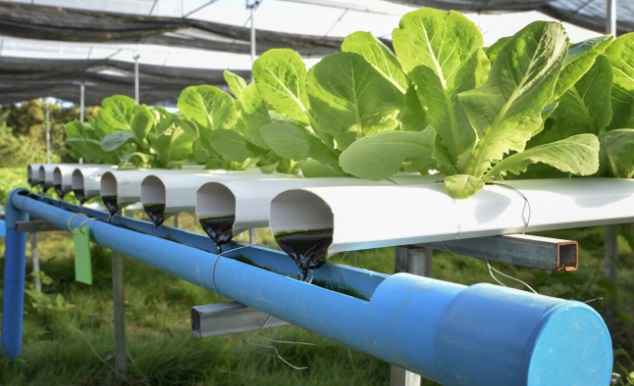 The supply of our farmlands is low compared to the demand. There major reasons for this are;
Urbanization has eaten into fertile arable lands to build towns.
Population pressure has led subdivision of large farms into small uneconomical parcels. Landholding among smallholder farmers ranges between 0.2 to 3 hectares in highly productive areas. These sizes are unsuitable for intensive production and mechanized operations.
Around 80% of Kenya's total land is classified as arid or semi-arid lands (ASALs). climate change is accelerating desertification reducing our arable lands.
Irrigation in the country is underutilised covering 7% only of the total potential.
Absent landowners, according to the ministry of agriculture, around 60,000 acres of fertile lands are unfarmed. They are under the control of influential individuals and parastatals.
There is a need to put more land under cultivation. Agribusiness ideas of increasing land under cultivation include; irrigation in ASAL counties and urban farming techniques like vertical farming, hydroponics and growing crops in containers.
Market Climate-smart Farming solutions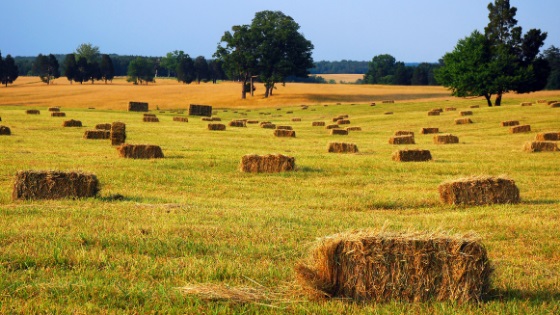 Climate change is the worst threat to modern agriculture. It limits any farmer to grow crops and raise animals normally. This immediate threat to our food security and farmer's incomes will increase food prices, insecurity and human-wildlife conflicts in future.
According to evidence, incidences of droughts, floods and erratic weather are frequent, prolonged and severe in the East Africa region. Droughts impacts on the supply of clean water, arable land and pasture. Floods, on the other hand, cause landslides and destroy human and livestock lives, property and crops.
Farmers need solutions to mitigate the risks of climate change. Agribusiness ideas on climate-smart farming you can consider include drip Irrigation, animal feed storage and rainwater harvesting.
Soil Testing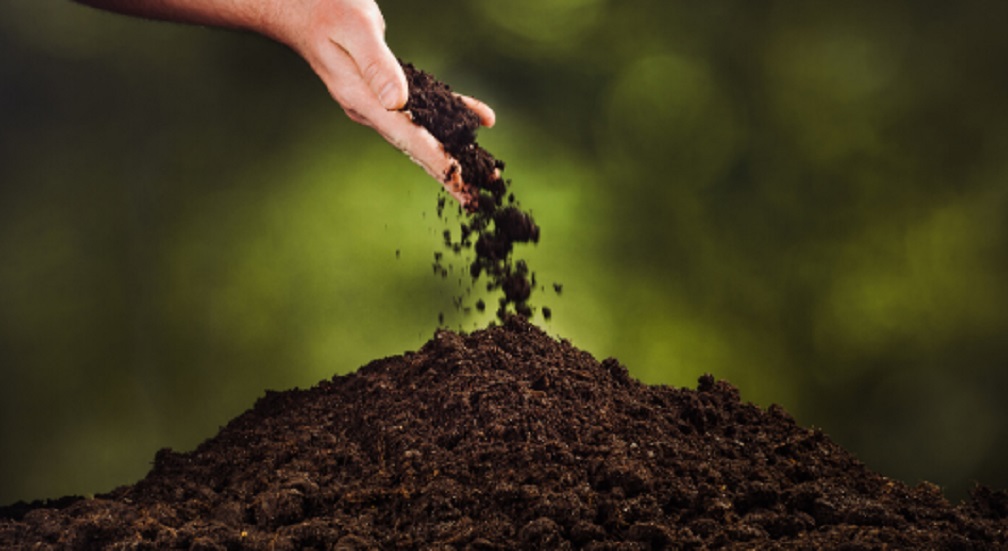 Most Kenyan soils are nutrient deficient or experiencing a negative soil fertility balance. According to a 2014 report, the soil acidity is very high where 43% of soil samples in Kenya are outside the best PH. range of 5.0-8.0 conducive for maize farming. Besides, 89% of the sampled soil lack in organic matter.
Fertilizers can solve the above challenges. But, the use of fertilizers among farmers in Kenya is low. Smallholder farmers can not afford expensive chemical fertilizers. Their access to information on the availability and use of compost and manure is low.
Poor farming practises like deep ploughing, mono-cropping, cultivating on steep slopes etc are prevalent in many areas. These methods destroy soil structure and increase soil erosion.
Improving and maintaining soil fertility and crop nutrition is necessary to ensure higher yields. You can offer soil fertility products such as chemical, organic and foliar fertilizers. other agribusiness ideas in soil health management are soil testing and composting manure among others.
Sell Quality Farm Inputs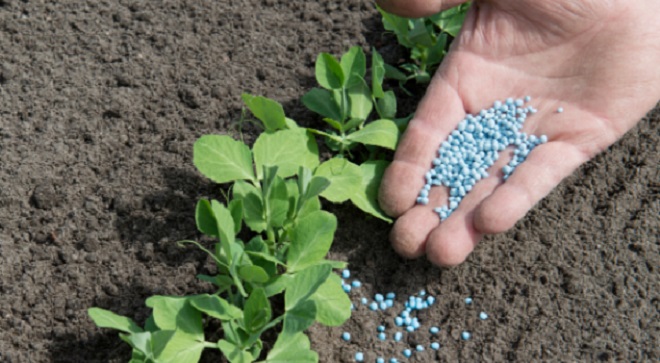 Use of quality farm inputs in the country remains low. Farmers lack right information on availability, pricing, handling and benefits of using good seeds, fertilizer and pesticides. Most of the suppliers are in urban areas and they lack adequate capacity to transport, store and distribute farm inputs in rural areas. The extension officers who should advise farmers on the best products are inefficient or missing. As a result, farmers have poor yields after using low-quality inputs.
The Agrovet shops majorly focus on selling products only. They do not advice farmers on choosing, handling or applying farm chemical leading to misuse. This raises serious health and safety issues for domestic food consumers. Recently, there is a growing demand for organic products free of toxic chemical residues.
This is a window for practical agribusiness ideas in safe crop protection and animal health. You can either distribute products; certified seed, fertilizers, agrochemicals, animal feeds or offer extension services to rural farmers.
Facilitate Market linkages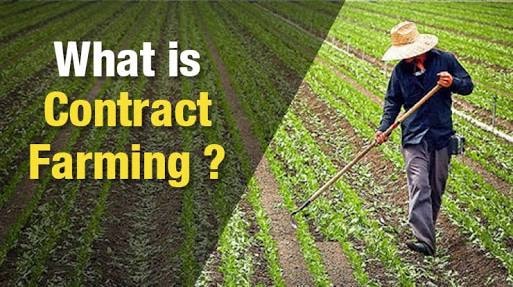 Farmers have low access to profitable markets and market information. The majority end up receiving poor payments from exploitative brokers. This has made farming unattractive in the country as low profitable venture scaring away young investors.
Commodity prices have remained stagnant for long despite an increase in the cost of production. In addition, they are P unpredictable and highly volatile within a short period.
Finally, there is low investment in cold transport and storage leading to huge losses of fresh produce. Besides the above issues, the sector is informal, players are fragmented and act individualistically.
Agribusiness solutions in tightening Market linkages will increase farmers and traders profits. Business ideas are in produce collection, value addition, storage and distribution. you can Gather growers into farmer groups and cooperatives to formalize your value chain. Utilize Contract farming to solve volatile and stagnant pricing.
Value Addition & Food Processing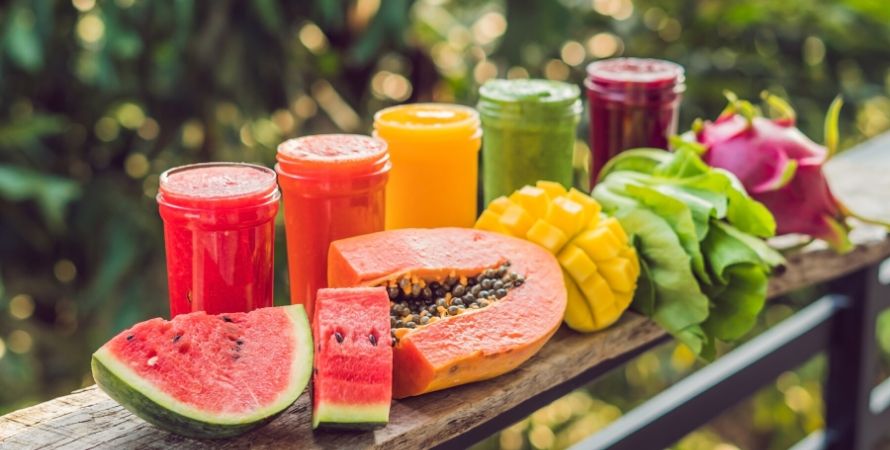 In Kenya, Post-harvest losses of animal and crop yields are between 30% and 50%. This is a result of low investments in value addition, storage and transport. Perishable fresh fruits, vegetables, milk and meat is spoilt in farms or on transit. Limited diversification in food processing does not use various by-products such as the fifth-quarter parts of slaughtered animals. Uncontrolled post-harvest pests like weevils destroy tonnes of stored grains and pulses each year.
You can contribute to reduced food spoilage and losses for business profits. Some investment ideas are in Value addition, food processing and manufacturing.
Commercialized Extension Services
Though there is a huge investment in research and development of the agriculture sector in Kenya. Adoption of new technology is very low. Farmers have clung to old production, harvesting and preservation methods. The missing link to disseminate information from the research firms to farmers is the lean public extension service provision.
Commercialized extension services are the solution to accelerate adoption and investment in modern technologies.
Market Agricultural Machines and Equipment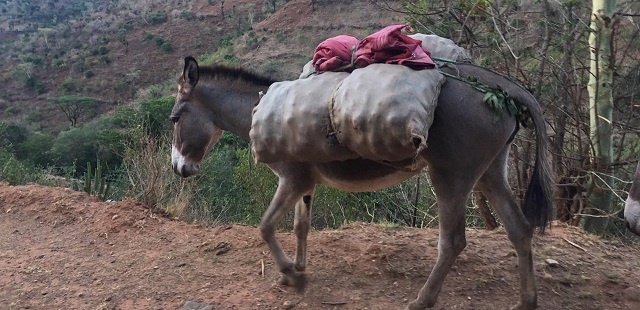 Use of machines among smallholder farmers in Kenya is low at around 20%. Many are poor and cannot access financial credit to buy, lease or hire equipment. Other factors that limit the use of machines are a high subdivision of land into smaller parcels and the limited access of information on farm equipment.
Agribusiness ideas in promoting automation in agriculture will centre on financing, distribution and maintenance of farm appliances.
Market Research & Analysis
Value chain players in the agriculture experience unfavourable policies from public and private institutions. Unfortunately, this has pushed Kenya's cost of food up than all her neighbours.
An example is the low budget allocations. In the 2019/2020 financial year, the sector was a 2.9% share of the national budget. In comparison, the sector contributes around 25% income to the GDP. In addition, this is way lower than the 10% recommendation as per the Maputo declaration.
Other unfavorable policies are high taxation of fuels and raw materials, instances of double taxation in county cess and levies besides income tax and license fees. Finally, most agribusinesses have an exploiting profit maximization policy that pushes prices of goods high for low-quality products.
This has made agriculture very unattractive to many investors especially the youth. The government must facilitate a conducive business environment to attract more investment in the sector. Businessmen and consumer groups should lobby and influence authorities for better laws. Entrepreneurs tips include offering research and analysis service.
Facts about Kenya's Agriculture
Agriculture remains the bedrock of Africa's economic growth and development. In Kenya, it contributes to a third of the country's total GDP and generates 65% of her national exports. 70% of her rural households depend on it for their livelihoods. Besides, It is a major source of industrial raw materials, human food and livestock feed.
Smallholder farmers dominate it, their yields present 75 % of total yields and account for 70 % of marketed products. They own an average of fewer than 3 hectares of land. They depend on ample rainfall with minimal irrigation practice. Kenya farmers like their elsewhere in the Sub-Sahara Africa face many challenges as outlined above.
Each of these challenges presents various profitable ideas. in our Next posts, we will focus on the most profitable agribusiness ideas for young entrepreneurs and businesses.