At Agcenture, we are constantly outsourced by farmers' cooperatives, farmer, processors and Agri based NGOs of our high quality services in; following areas.
Our Approach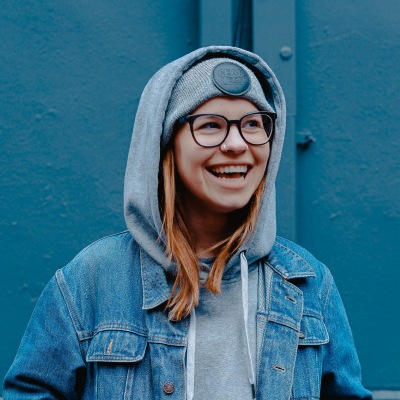 Efficiency
"Manage your farming and marketing operations for maximum farm yields, business profits and resources use efficiency"
Sustainability
"Foster your company's longevity by promoting the health of people and the planet by caring for your ecological, social, and economic environments."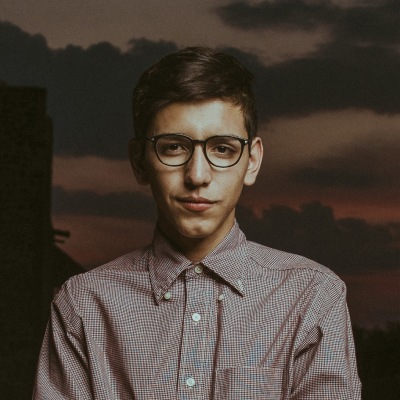 Simplicity
"Focus your best efforts on your core business. A business simplicity mindset orients you to stick on well-designed & regularly maintained processes. "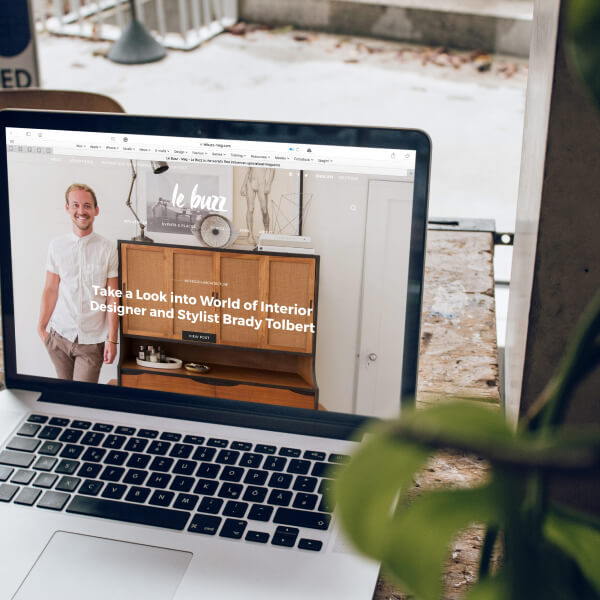 Program Management & M&E
Agriculture & Rural Development services; We are reputable consultants in the sustainable transformation of our agricultural market Sytems through; program and project management, monitoring and evaluation (M&E) and reporting of donor-funded development projects.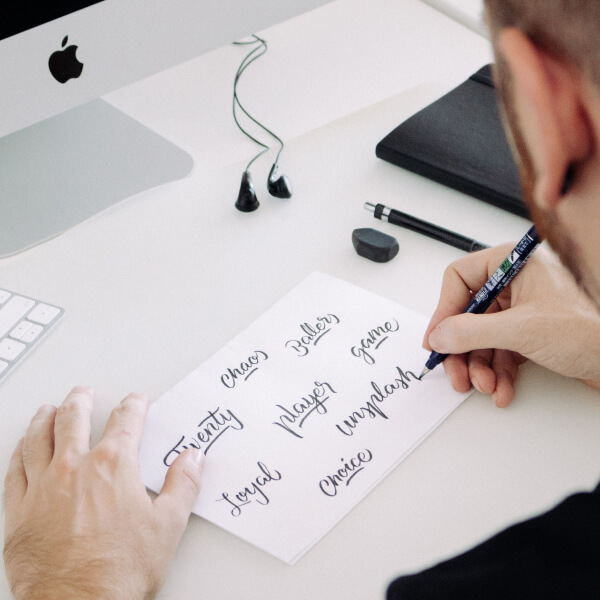 Agribusiness Consulting
Agribusiness management consulting services; We tackle your challenges in Kilimo biashara through our advisory services in Ag financing, smooth operations & marketing strategy for profitable production and marketing of Ag products and services.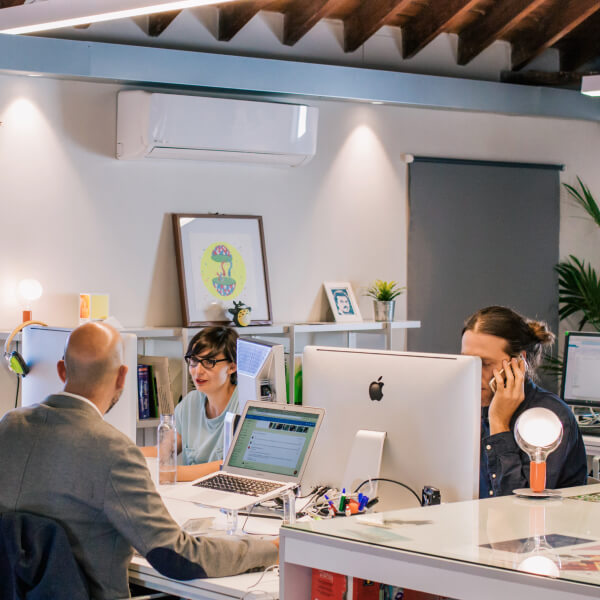 Marketing
Market Research and Studies; We are a "go-to" organisation for the latest, relevant, quality and detailed Ag information on market trends, performance, food safety, CSA etc. through our free blog articles and latest news and affordable outsourced research services.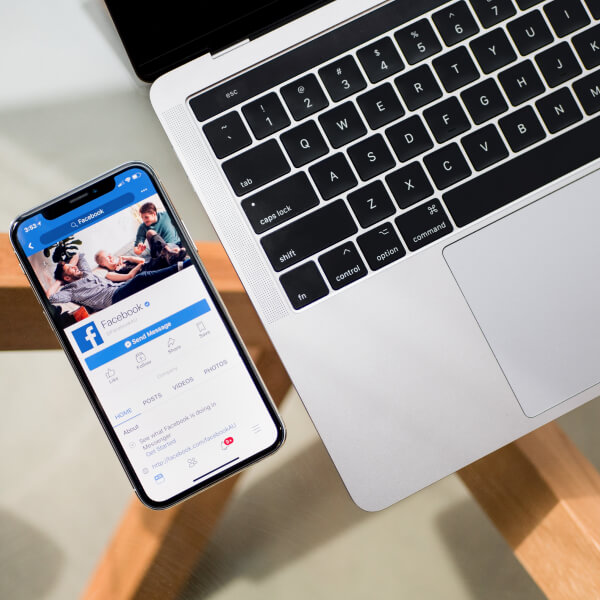 Online Marketing
Climate-Smart agriculture Services; we advocate for adoption of the latest Climate-smart innovations, technologies and techniques in farming, automation, mechanization and value addition in agriculture. Smart/Digital Farming; We digitize farming and MSMEs agribusinesses in food production and marketing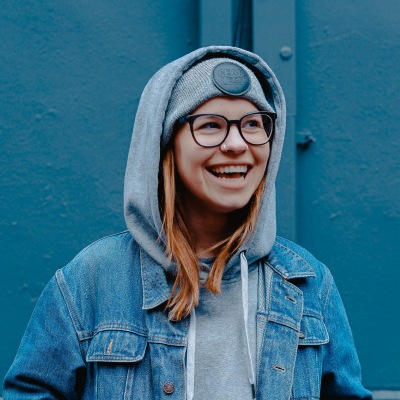 "What is the point of being alive if you don't at least
try to do something remarkable?"
JANET MORRIS
AgriNews
Looking for the most reliable Infor, trends and news on Africa's food, drink, agribusiness or agritech?
Agcenture.com is a food and agriculture blog/ online magazine offering you the best information, tips and ideas to succeed in self sufficient food production and or/ running a profitable agricultural enterprise.
Our blog covers the current market trends, industry data, policies, innovations and overall performance on livestock, poultry and crop sectors in Kenya, East Africa.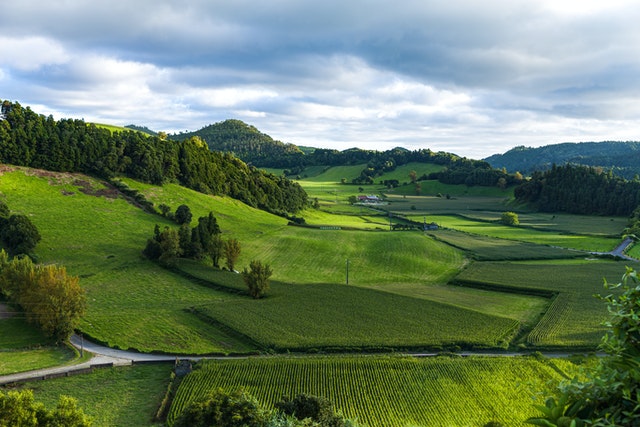 Business Services
In our business services, we help you to start and run a sustainable agribusiness. We work with both individual and business entrepreneurs. Key areas are;
Startup services: such as appraising agribusiness ideas , conducting feasibility studies, assisting in formal business registration etc.
Financial Management: We assist you in record keeping, farm accountancy and business process automation.
Risk management; We help you to reduce business failure or shutdown by helping you in compliance and executing business continuity and contingency plans such as crop or livestock insurance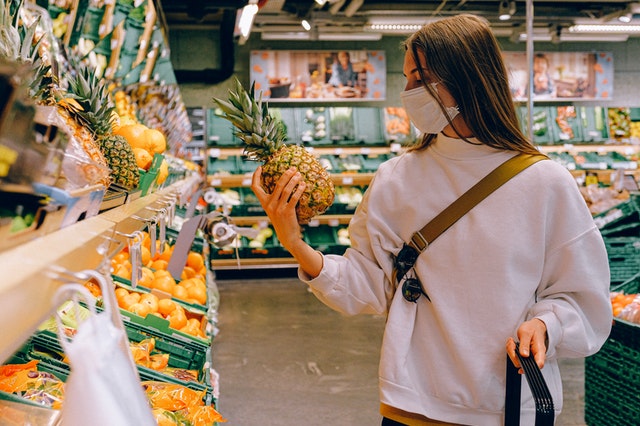 Agriculture Marketing
Agcenture is your go-to organization for a winning marketing strategy. We offer you drafting and implementation services through market research and marketing strategizing,
Market research Outsource us to collect to gather insights on the latest market trends, data, policies and performance of agriculture and food sectors in Kenya and the East Africa region on your behalf.
Marketing strategy We help you to draft, review and execute a winning marketing and sales plan to edge competition. You will get pricing strategies, communication plans and promotional manuals etc.
Online Marketing: We assist you in rolling out B2C & B2B online businesses as well as running highly converting Social media and Search engines campaigns.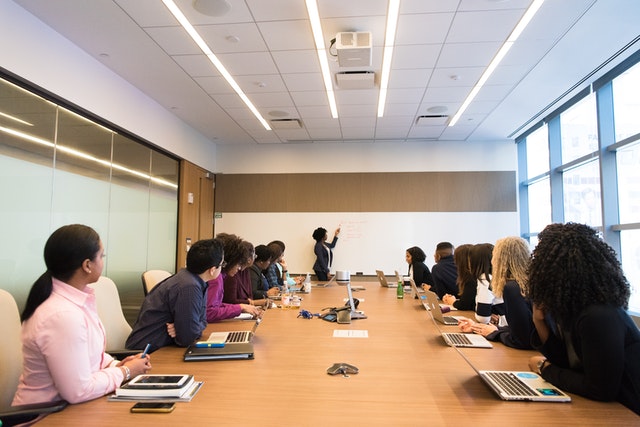 Strategy Management
Our strategic management services help you to start, run, grow, expand or exit your agribusiness in a sustainable manner. Our advisory services include
Design, Review and update your internal business manuals, polices & procedures.
Develop your 1-3 Business plans to direct your startup and expansion journey
Update your 3-5 years Strategic Plans including reviewing your vision, mission, strategic goals, activities, and values.
Mitigate your risks by executing your business continuity plans, livestock & crop insurance and contingency plans