Are you a farmer or an agriprenuer?
Improve your FOOD yields &Agriculture Business PROFITS Today!
Agcenture is dedicated to increase your farm yields and income. We work food, with drink & agriculture firms to increase crop and animal yields, value addition and marketing.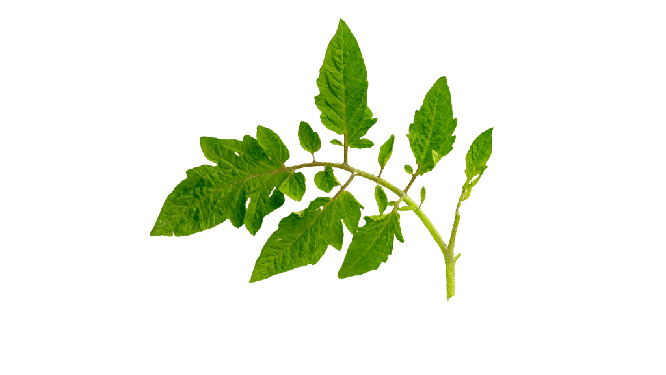 I am Looking for?
MONEY
Make extra PROFITS in your AGRIBUSINESS by getting the best;
FOOD
Learn how to grow, handle, cook and eat FOOD efficiently including;
TIPS
Adopt best practices to get quality LIVESTOCK and CROP yields such as;
Agriculture News
Looking for the most reliable Infor, trends and news on Africa's food, drink, agribusiness or agritech?
Agcenture.com is a food and agriculture blog/ online magazine offering you the best information, tips and ideas to succeed in self sufficient food production and or/ running a profitable agricultural enterprise.
Our blog covers the current market trends, industry data, policies, innovations and overall performance on livestock, poultry and crop sectors in Kenya, East Africa.
Latest Posts
Best ideas in soil testing and plant nutrition include Soil testing, selling lime, fertilizers & manure offer advisory services or selling soil testing kits online
Let's work together on your
next agribusiness Idea
Looking to start-up or expand your agribusiness?
Reach out to us Today!