The 10 most Nutritious fodder crops you should grow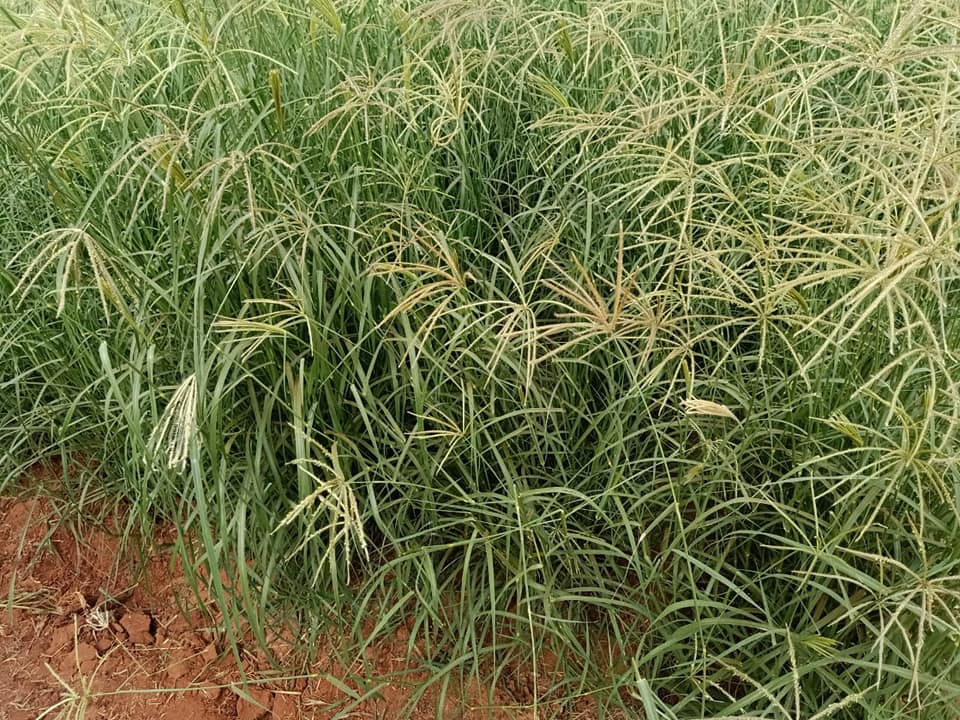 High quality and balanced diets are crucial for profitable production and reproduction for your livestock. However, ranchers and dairy farmers face challenges in accessing quality animal feed and fodder in the country. The other best alternative is home-made formulated animal feed for your cattle, pigs, sheep, goats and chicken.
But what are the most nutritious and profitable crops you should source or grow for own use and selling profitably? A good mix should include grass and legume plants for high-quality yields. In this post, we are going to outline the 10 most nutritious fodder crops you should grow for most profits. You can plant them under irrigation or rain-fed farming. The best fodder crops are;
Desmodium
Calliandra
Nappier Grass
Lucerne
Mulberry
Guatemala
Brachiaria
Boma Rhodes
Leucaena
sorghum
Why you should grow fodder crops?
Besides
Growing and stocking fodder crops is a risk mitigation measure against climate change and its effects especially unpredictable floods and droughts.
Generate income by being an agripenuer in breeding fodder crops (selling seeds, cuttings, seedlings) and selling animal fodder and feeds such as hay.
For ranchers in arid and semi-arid areas, grow fodder crops under irrigation to reseed bare lands, check on desertification and soil erosion. Crop farmers can practise agroforestry for environmental benefits.
Leguminous fodder crops help in nitrogen fixation improving your soil fertility.
You can also practise companion planting using the push and pull method of planting corn and desmodium is an effective organic farming strategy to control weeds.