Do you know that Spending just 15 minutes a day updating your farm records can improve your agribusiness profits?
To run a profitable business, keep and use its records. It is a must for all the agribusinesses like farming, input shops and traders like a cafeteria, cooperatives and transporters. In this free guide, we will discuss the uses of farm record keeping, examples of farm records and how to get farmers to keep better records among small-scale and large-scale farmers
Uses of farm records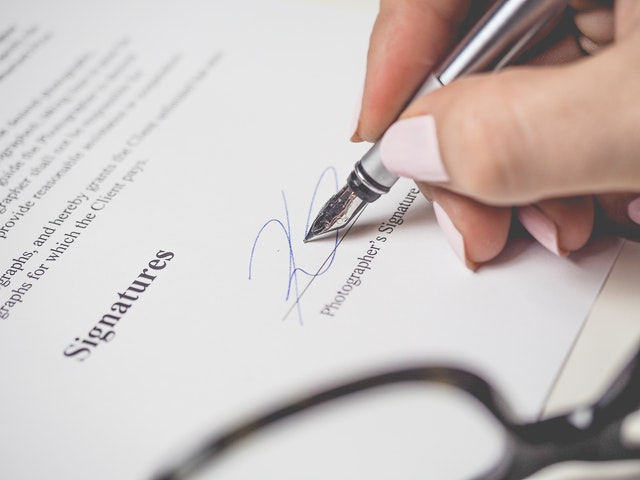 What are the benefits of simple farm records and bookkeeping? Simply put, you must use the records you gather for them to have any value. The objectives of record keeping can be summarized by the quote below.
If you cannot see success, you cannot reward it.

If you cannot reward success, you are probably rewarding failure.

If you cannot see success, you cannot learn from it.

If you cannot recognize failure, you cannot correct it.

If you can demonstrate results, you can win public support.

Osborne & Gabler
As shown above, records are essential tools for farmers and investors. The key uses of farm records are to measure success, correct errors, attract investment, make informed decisions, and comply with regulations.
Measuring Success and Planning:

Records help measure business performance.
They aid in forecasting input needs, yield volumes, and prices.
Past records enable analysis of profits and costs.
Correcting Failures and Reconciliation:

Records help identify and correct operational failures.
Accurate reconciliations for input planning and budgeting.
Attracting Investment:

Records market your performance to lenders, insurers, authorities, and consumers.
Proven financial and yield performance can secure commercial loans.
Better Management Decisions:

Data aids in managing inbreeding, disease and pest control, crop nutrition, and animal feeding.
It leads to higher yields and better farm management.
Compliance and Food Safety:

Some countries require records of pesticide use for compliance with food safety rules.
Records ensure adherence to safety regulations throughout the value chain.
Types of farm records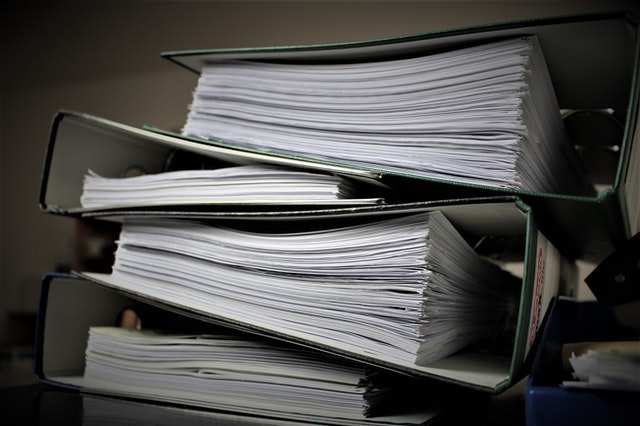 A common question among farmers is the examples of farm records one can keep? Big farms are advised to have a data management manual in the business. It will outline the laws to gather, analyze, store, retrieve and share business information.
Besides the manuals, a small farm no matter the size can maintain over 20 types of farm records. We group them into five major types as follows;
Financial and statutory records (cost tracking, licenses)
Management records (business plan, policies)
Production records ( Identification, Breeding, Feeding)
Quality assurance records (Disease and treatment records )
Customer (Buyers and Suppliers) records.
This article gives you a list and a brief explanation of the key business records an agriculture-based business should keep. They are.
Financial & Statutory farm records.
These will gauge your farm's financial performance by tracking expenses and incomes. and Use them more often to make better decisions;
Income from sales; You will record all the credit and cash sales. The gross income may be sales revenue, fees, charges etc. depending on whether you offer goods or services. The best practice is to record this after a sale is complete rather than when you receive cash.
Costs of inputs (Budget); It is a key record to control and correct performance. It shows the expected and actual cost of inputs, labour and utilities. Have a variable report to measure how your actual costs differ from the expected. Use it to improve future price plans.
Cash flow statement; Use it to record your cash receipts and payments from the business operations and financing transactions. It has reports on the bank, petty cash and cash box accounts.
Profit/loss; It shows your financial performance by comparing the net business income and costs. The negative balances represent you are making a loss. It is undesirable.
Tax records; You will file this statutory document with the government. It shows the value-added tax or income tax you are liable for and have paid to the authorities. Where you overpaid tax, use the record to apply for a refund from the tax commission.
Bank statements; You will maintain this for the cash and check deposits and withdrawals to your business bank account. Besides, it shows your banker's charges.
Staff records; Use them in the human resource department. They have staff files about their bio-data and academic background. Besides, you will keep their leave for days, tax (KRA) and statutory (student loan/HELB, NHIF, NSSF) deductions and other relevant information.
Contracts; the legal agreements for all your business engagements.
Management Records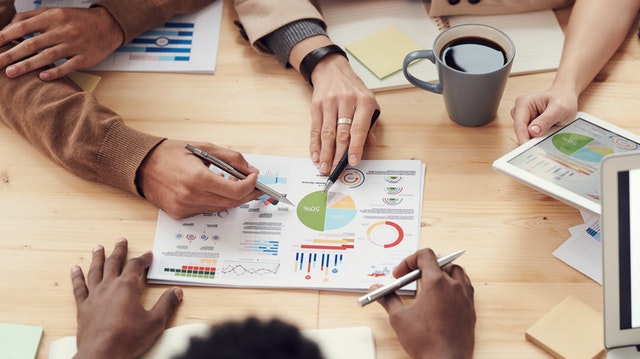 You will maintain these as part of your business growth strategy. They serve as a roadmap of your development and decision-making. They include;
Business strategy; It is a long term (3-5 years) development plan for your business. It outlines the vision of where you want to be, the mission of where you want to be and the strategic goals (marketing, operations, HR, Financial) you must achieve to fulfil your mission. It has sections for resourcing and progress monitoring and evaluation (M&E)
Business Plan; It is a medium-term (1-3 years) plan that outlines your SWOT, finance and market dominance plans. It will guide your overall decisions as a roadmap in the entire execution term.
Business Manuals: It is a short-term plan to define the day-to-day business activities to achieve your vision and mission. They are internal documents, there are following types;

Management charts; A visual representation of how the staff interact and relate in the firm. Also known as the organizational chart. It will place each employee in their ranks and functional area like a finance clerk.
Flow charts; The visual flow of the business activities from start to the end. It will show what happens when raw material is brought to the company, the processes it undergoes and the final product as shown below.
Procedures; It is a descriptive document that instructs your workers on how to execute a certain business process. It has activities listed in steps from start to end.
Policies; They set out the rules that govern your business activities. The core ones are customer relations, ethics and credit.
Quality assurance records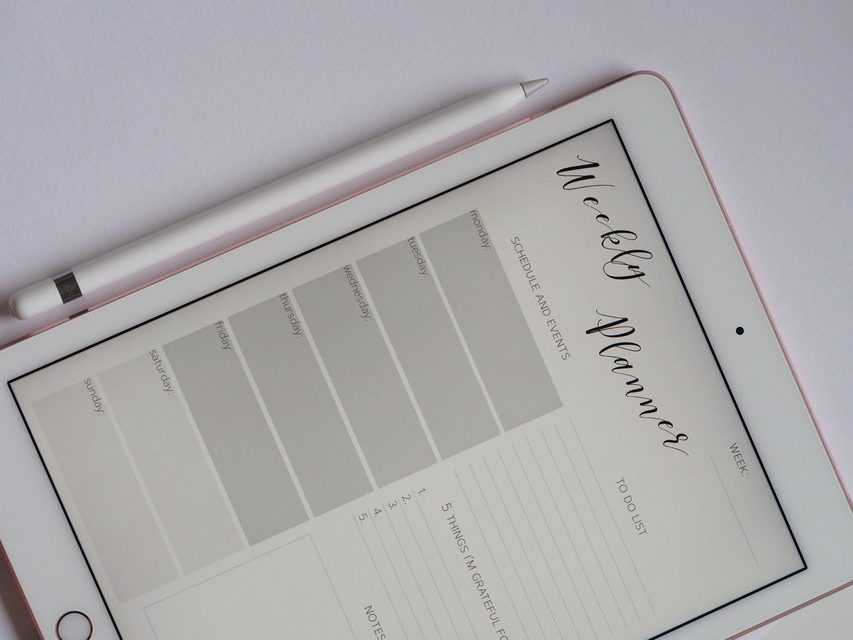 Consumers love quality and safe food products. To prove it to them, maintain retrievable records you can share with them. The food traceability systems documents can allow for quick recall of produce if you detect a hazard along the value chain. These documents include;-
Input records; It is a record of raw materials and inputs in your agribusiness. Depending on your business line, these can be fertilizers, pesticides, vaccines or ingredients. Record the brands/types of each, the supplier and the date of purchase and use.
Process control points; You will record how you used the raw materials to make your goods and/or services. You will keep information on recipes, measurements, irrigation, vaccination and chemical spraying schedules. Besides, show how the pest or disease was diagnosed.
Product flow records' Keep a record of how the goods move from the farm to the packhouse, warehouses, and sale to retailers. Each good must have a key identifier number, either a batch number or the product code. Workers are potential contaminants, record the details of each transporter and product handlers who handle the product. The other information is the Cleaning materials, procedures and schedules.
Production records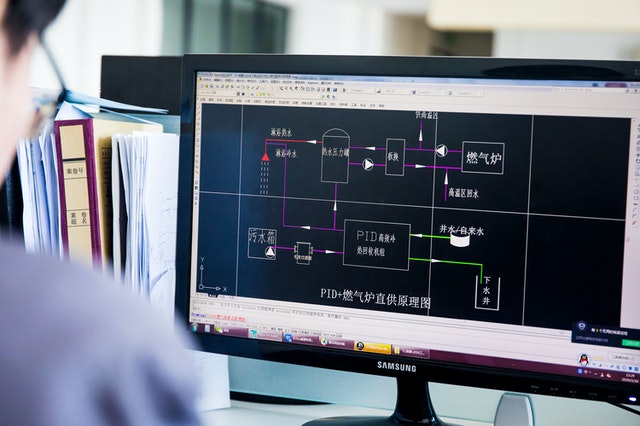 Use these to measure your production efficiency. You will track the inputs, outputs and the process of the production system. The sample records include;
Inventory Records; A record of the stock levels for each raw material, unfinished, final and by-products of your entire business. Maintain the records for actual items and their cash value.
Process Documents; A record of all the processes done on the raw materials and ingredients to make the final product. In this category is a narrative of the maintenance programs and schedules.
Output Records; This is a file of the Production volumes and wastages at different production stages. You will know the process efficiency of each production line. Besides, use it to plan for inventory ordering schedules to supply the final product.
Customer records.
Your buyers and suppliers are the most important resource of your business. You need sellers for accessing quality inputs on time on time. Your customers will buy your goods at a profit. You will need to keep their updated records to negotiate for a better price and quantity discounts.
Sales Records; You will record the names, addresses, and amounts sold to each. Analyze the cash and credit buyers as well as the group customers based on their weekly sales volumes and patterns. You can use this data to get favorable buying terms.
Purchase Records; You will maintain a list of your supplier addresses and order types and volumes. Using this information, negotiate for better procurement terms as a key buyer into their business.
How to get farmers to keep better records using tech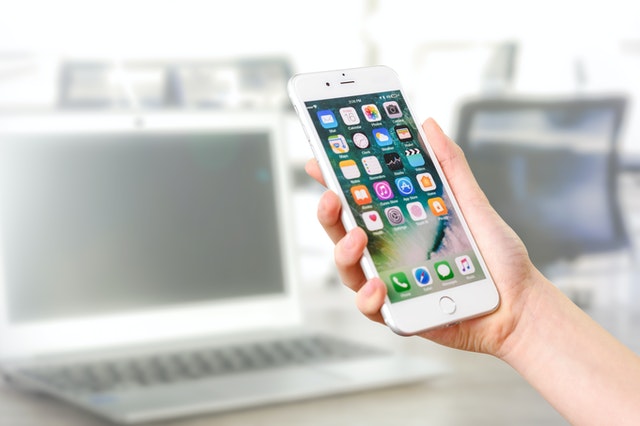 Revolution in technology has made it easy to manage business documents using computers and smart phones. There are many benefits of computer aided farm records over manual systems.
They allow you to keep your books, analyze and store data as well as retrieve it efficiently.
Machines are more accurate than humans.
A computer can gather diversified farm business data like photos, audio, videos and spreadsheets giving you more choice.
As a modern agriprenuer, you can use one of the following given your agribusiness needs.
Excel templates and forms
One of cheapest ways in farm records and book keeping is use of free spread sheets like excel templates or google sheets. You can use them to keep simple farm records like workers register and complex bookkeeping needs like farm accounting. You can record important information about your dairy, poultry or fish farm in offline excel sheets.
The other is use of simple word forms and pdf to keep farm narratives. You can also record and store your goat, sheep or pig farming information in audio entries, videos and still photographs.
Management Information Systems (MIS)
Business software can assist you in many functions like Customer relations management (CRM), procurement or accounting. It can gather and keep records in digital or electric files. You can buy one over the counter or have one custom made for your business needs. Some of the best MIS software for small businesses you can buy are; the HubSpot CRM, Salesforce.com, Freshsales, Pipedrive, Insightly, Microsoft Dynamics 365 (formerly Microsoft Dynamics CRM), and Zoho CRM.
Mobile Apps
Those operating software run on android or IOS smartphones. The ones fit for small businesses and farms can help you maximize profits and efficiency. You will use them to keep records, scan, access news, shop and market produce. The intelligent tool can keep and safe records so you can retrieve easily. You can download them either free or paid from various online App stores like the google play, Amazon App Store and the Apple's App Store.
RFID Sensors
Cheap technologies like the use of radio-frequency identification (RFID) can improve on speed, accuracy, efficiency and security. They are widely used to track good movement in a food traceability system. The best alternatives for food suppliers are the RFID, barcodes and global asset tracking systems.