How to save money on food and groceries shopping in Kenya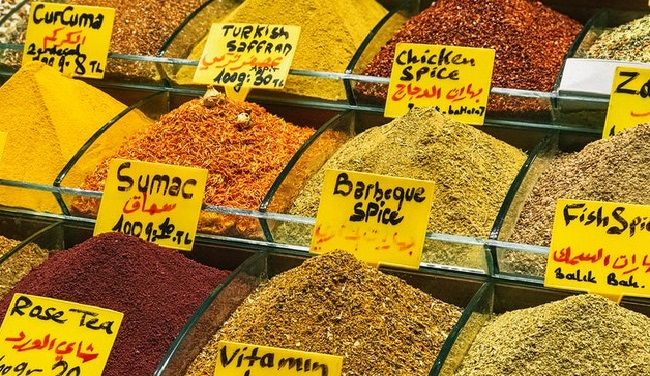 As shown, you are spending a lot of money on food each month. The situation is even more dire after covid-19 pandemic. One thing is for sure, food prices will keep rising in 2022 and your income is likely to decrease. Reducing your expenses on food is a priority and you need to do it in a hurry. What can you do exactly to slash your food budget? Agcenture proposes you the following 5 tips. They are mostly good for you if you live in town.
Budgeting
You probably losing cash on groceries because you do not have a list that you stick to. Make a list of all ingredients you need, compare prices in several stores and utilize coupon and offers to reduce on costs. If you have been buying at supermarkets and convenience stores, consider shopping in farmer markets. They offer you fresh produce, variety, and cheap prices. Besides, budgeting will help you from throwing away money by precise shopping by buying only what you need to cut down on food losses and wastage.
Grow your own food
You can reduce your food budget by growing your own food. You do not have to live or own a farm to do. Millions of people across the world practise urban farming and produce excess quality food for family use and sale.
How to grow your own food?
If you are looking to start growing your own food, you can lease, buy or rent a small farm in rural or urban area. If you are on a budget, the following are some methods you can consider growing your own food.
You can do it in a small backyard kitchen garden,
Be creative and grow it in planting containers, pots, or a sack garden
Intensive poultry and small animals raising in small or confined spaces
Invest in a micro greenhouse or a hydroponics unit
Regrow vegetables like carrots and garlic from kitchen scraps.

What to grow for food in towns?
To decide on which is the best food to grow in towns, make a list of all food you need to serve to your family for a year, month, or week. Second, consider the cost of buying a kg of each at the market versus growing it. Some of the cost-effective food you can grow are vegetables, poultry, and rabbits.
Buy in season
Fresh produce like fruits and vegetables that are in season are cheaper for you. It is sourced from the local farms and excludes the cost of shipping it from abroad. Second, it is priced low to sell fast before it can go bad. During Mango season, fruits in the market can sell for 5 cents. The same during other times of the year cost 10-20 times more.
To benefit from buying in season, invest in proper food processing and preservation to utilize it for longer periods of time. You can dry them, make pickles, or fruit jams for later use.
Stock cereals and grains
Buy foods with longer shelf lives like cereals (maize, wheat, rice pasta) and legumes (beans, peas, lentils) during their harvest periods. It will save your budget by reducing the cost per Kg. Store them in hermetic containers and bags to prevent them from destruction from pests and moisture. Perishable produce like fish, meat and dairy products can be stored in refrigerators and freezers to keep it fresh and safe.
Make your own meals at home
Prevent losing your cash on food budget by avoiding the conveniences costs of online shopping, home deliveries and dining out in hotels. It is less expensive to make your own meals at home than buying the ready to eat meals. To save even further plan to make a large meal. You will then portion them and refrigerate or freeze them until the next meal. You will save by buying ingredients in bulk as well as save time and fuel of small cooking meals. Besides, cooking can be a great bonding exercise for you and relatives.