seeds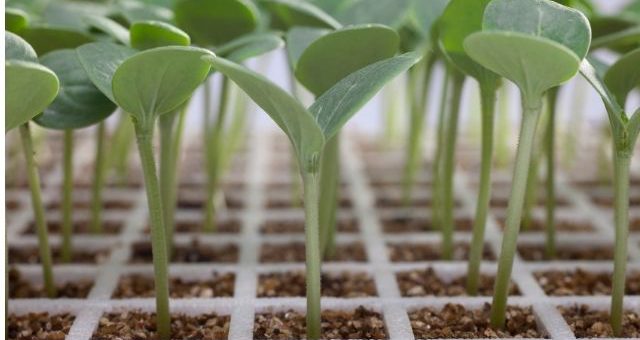 0
Challenges facing small scale farmers and agribusiness opportunities existing for the youth investors in planting seeds supply sector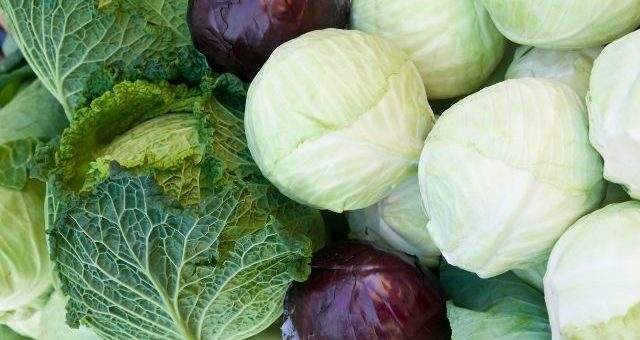 5
Are you looking for the best types of cabbage seeds in Kenya? In this post, we give you a comparison of various cabbage varieties available from seed companies operating in Kenya. Hybrid or the F1...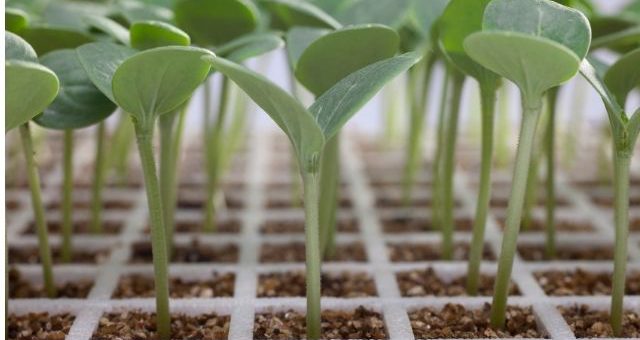 1
Are you wondering where to buy good quality planting seeds in Kenya? Thanks to technological advancements, you can now easily source farm inputs like seeds, pesticides and tools online. Another chance is to make direct...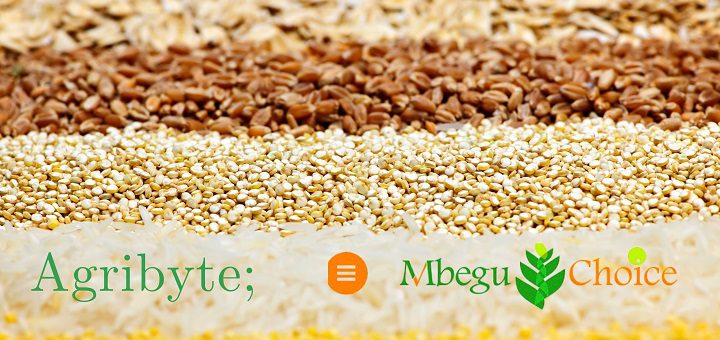 11
Learn how the Mbeguchoice an online seed selection platform in Kenya works and its Benefits for different users like farmers, agro-dealers and extension officers.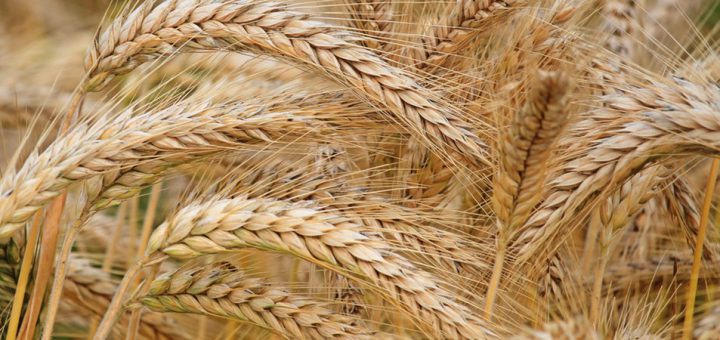 4
Learn factors to consider while selecting good, quality certified seed and settle on the best variety to plant in your farm. consider yield maturity, hybrid seeds, resistance, price, company reputation among other factors.