Are you wondering how to succeed in your agribusiness? Success is not for everyone, its even harder if you think its cheap or easy. Lucky for you, being empowered lowers your business failure rate dramatically. In this post, we will give you the top causes of business failure in Kenya and give you best practice for success.
According to studies, 20% of startups are doomed to fail during the first year. Half (50%) of them close down within five years, and only a third (30%) will survive for a decade. While others are successful for many years, they are not perpetual. They die a natural death as soon as their founder is incapacitated. Wondering how you can survive this? We will highlight the key causes of business failure or risks and help you on how to avoid them for success.
The causes for business failure are;
Mediocrity
Risk; Most startups have informal business operations, mismanage their cash and other assets. It stems from where viewing entrepreneurship as a lifestyle or a hobby. Instances include lack of market research, lack of record keeping or incompliance with relevant legal, tax and other guidelines like licensing.
Best Practice; Your market needs analysis should be before investment. Avoid mediocrity of blindly copying your neighbours or investing in a good or service line with fewest barriers to entry where anyone can do that. In producing for markets, they say 'if the consumers need lambs with wings, it's the farmers work to produce lambs with wings.'
Lack of record-keeping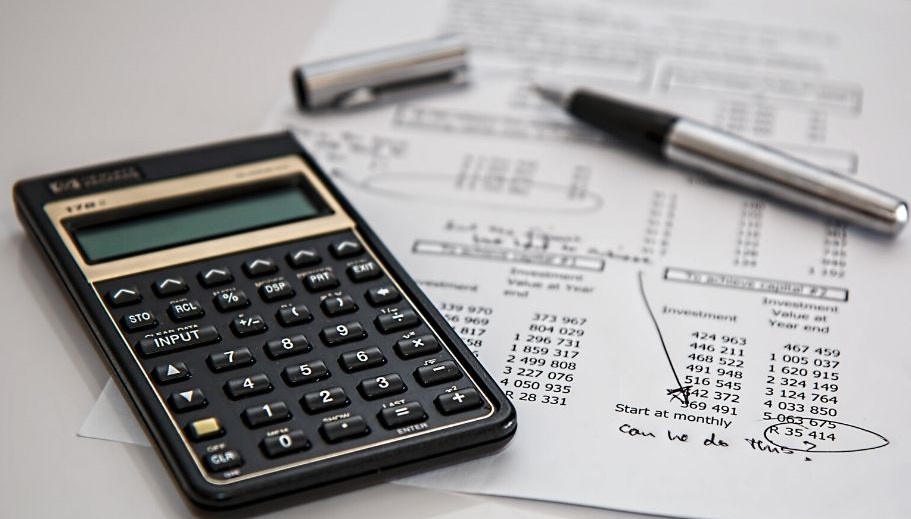 Risk: Lack of proper business records is a leading cause of business failure. Without bookkeeping, it's like riding at night without headlights. You lack an accurate picture of your past and current business performance. You do not know your cost of production, profit margins by product line or your most valued customer's segment. You are to keep a log of every occurrence in your agribusiness. After capture, store the information in a retrieval manner for decision making.
Best Practice; There are various records you should keep. They can be business, financial or legal records. The Financial records include the daily sales and credit records, profit-and-loss statement, balance sheet and the cash flow statements. Legal records include permits and compliance certificates. Others are employee files, policies, and procedures.
Weak internal controls
Risk; Procedures and policies define who does what, how, why and when. Where your agribusiness lacks guidelines on procurement, human resources and cash handling you are headed for failure that will result from wastage, theft and loss.
Best Practice; Draft business controls to improve your performance. Review and update them regularly to make them current. Besides, have them delegate powers such that a single person lacks full control of a certain business operation, e.g. procurement from the end-to-end.
Cash mismanagement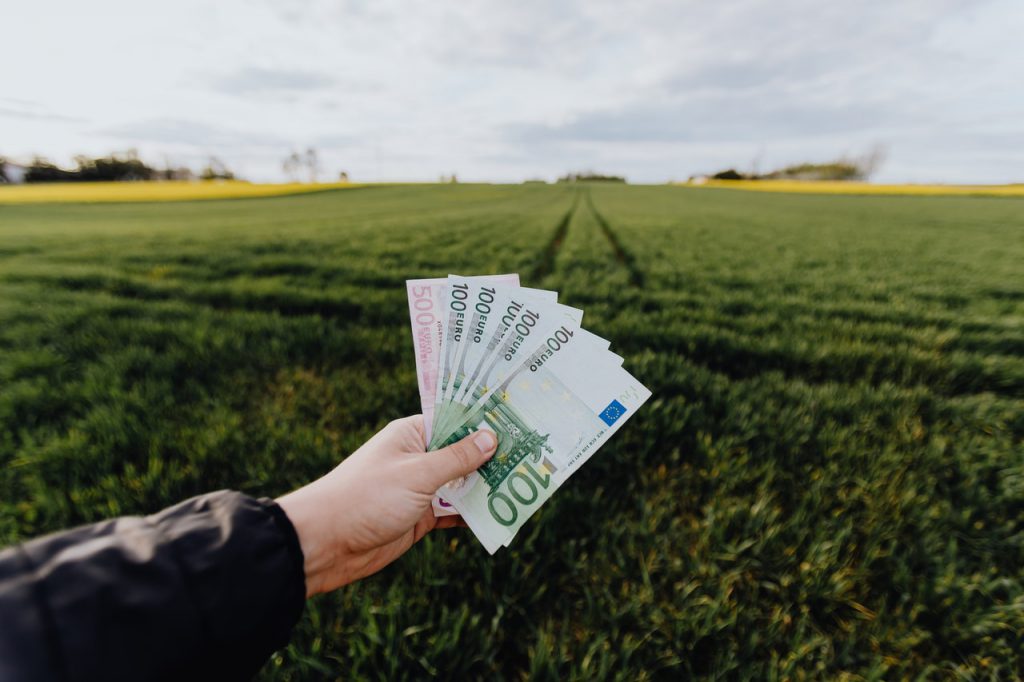 Risk; Some agribusinesses get right in the above cases, they serving a high-value market niche and keep updated records, but they are illiquid. Despite sound revenues, they cannot meet their payments as they fall due. It can result from cash mishandling by embezzlement or overspending.
Best Practice; Separate your business from personal bank and cash accounts. As a business owner, don't be tempted to spend all your earnings, to avoid this, pay yourself a salary. All the cash collections should be kept in a lockable safe and banked on a daily or weekly basis. Finally, have good internal controls where expenditure is verified and approved by different staff members.
Poor customer relations
Risk; Studies show that around 68% of your customers switch brands due to poor attitude displayed by an employee. Poor customer relations, will cost your business some loyal suppliers and buyers in the long-term.
Best Practice; Your Modern shopper wants a consistent engagement and lasting relationship with you. Do not make a mistake of closing many sales without value. Seek the right information to identify the right customer needs. Offer him the best alternatives that can solve his needs. Show that you carry by carrying a follow-up call to check if their want was fully met. Invest in training to empower your attendants to give superior customer services.
Informality
Risk; Majority of young investors prefer informal businesses as they are easier to manage. They observe little compliance with rules and regulations. A few update any records, which exposes them for losses and failure. Besides, they have no benefits of formal business-like access to cheaper credit from a bank.
Best Practice; To operate formally, get the right business papers like certificates and permits. Comply with the applicable laws like the taxation rules. Besides, keep up-to-date legal and financial records. In Kenya, you can register a business as either a sole proprietor, partnership, cooperative or a company.
Poor Branding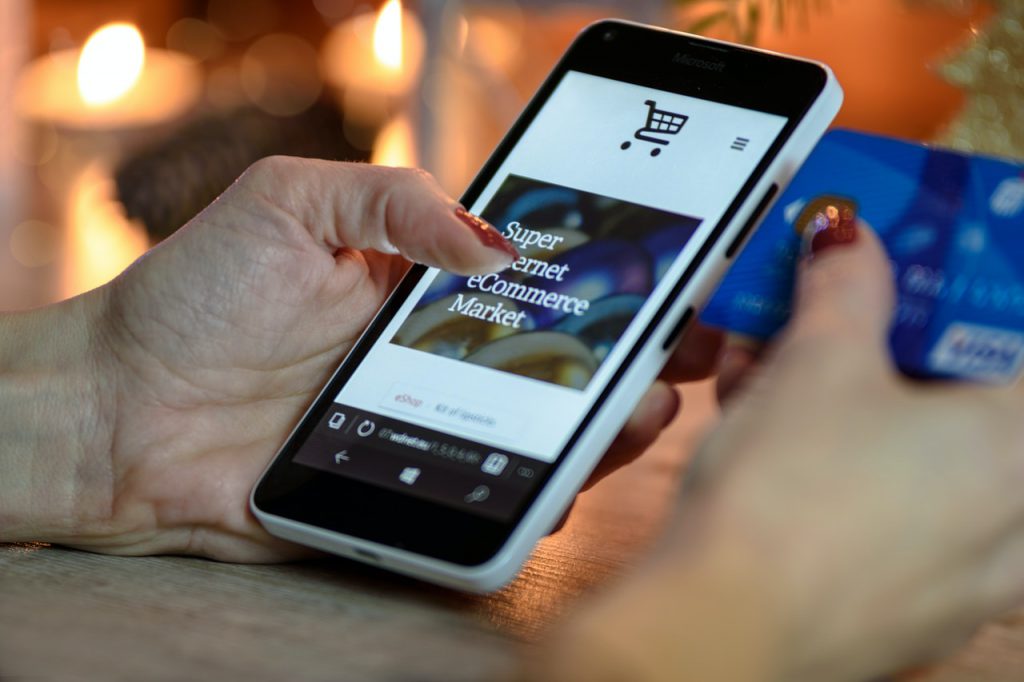 Risk; Are you offering quality goods and services, but your potential customers never hear about it? You cannot succeed if you don't communicate your competitive advantage to your consumers. It can be affordable prices, better value or special product features. Marketing and branding will help you notify those (consumers) about your products or services that can meet their tastes and needs in a better way than your rival products.
Best Practice; To do it right, get a catchy trade name that portrays what you do. Since the majority of shoppers start their products search online, combine both online and offline marketing for greater reach. Have a responsive website combined with professional SEO and SMM as well as registering with local listings. Besides, use radio, TV, newspapers, billboards and posts depending on what works for your target consumers. Market research findings should inform the above interventions.
Lack of Business planning
Risk; A typical farmer will focus on various ("in thing") lines without success in any. They will grow a given crop without a ready market. Their harvest usually coincides with peak harvests when farm gate prices are lowest. Other enterprises like cooperatives lack business or strategic plans for growth and expansion.
Best Practice; To avoid working rudderless, have yearly grazing and cropping calendars to reap maximum profits. Work with professional advisors to develop 2-5 years cash flow models, budgets, business plans and long-term strategies. These will serve as road signs and control measures to keep you on track.
Risk Mismanagement
Risk; One constant thing about business eventualities, they will occur. A simple tragedy such as drought, fire or burglary can wipe your investment. With the loss of investments and lost business, it may be impossible for your agribusiness to stand on its feet ever again.
Best Practice; As a smart farmer or investor, have a contingency plan that transfers risk through insurance. Farmers can buy crop and livestock insurance to insure their animals against drought and floods. Traders, investors and processors need to get assets insurance. When the insured risk occurs, they will compensate you for your insured value from your premium contributions.
Unskilled Labor
Risk; As a cost-cutting measure, you might go for a relative or hire cheap unskilled labor. But cheap can be expensive, as this may cause your business failure. An agribusiness is a complex undertaking, you will need a professional input of an agronomist, accountant or a food scientist depending on your line of business. These will empower you on the best practices for financial and survival success. However, as a startup, you may not be profitable enough to afford those services.
Best Practice; To bridge the gap, join an incubation hub in your region. These will offer you professional management services until you are profitable to stand on your own. Register with a business association to access training and business contacts. Others options are hiring qualified volunteers and interns or outsourcing the technical roles to a consulting firm.