Creating market linkages is not about going to physical market structures. It involves creating strong networks between producers and consumers. This ensures an efficient flow of market information, goods and money. Farmers gain a chance to control the supply of products and prices in the market, hence reap higher profits.
Small-scale farmers produce 70% of marketed agriculture products in Kenya. Despite their efforts, we pay them low prices for their hard work while brokers and traders enjoy the profits. This is because;
Summary of agriculture marketing challenges in Africa
Smallholder farmers lack access to adequate information, transport and storage infrastructure. They have to depend on brokers who can access markets.  Brokers prescribe low buying prices to farmers.  Brokers make high profits while farmers make low profits
Small-scale farmers are price takers. They work in informal and fragmented markets which limits their bargaining power. They cannot negotiate better prices with buyers.
Best business ideas in agriculture marketing in Kenya
This article digs into tactics that farmers can carry out to enhance their market linkages. They include;
Farmers markets
online marketing
Aggregate farm produce
value addition,
product aggregation
market dominance
Contracted farming
Entrepreneurs can invest in any of these business ideas. This will make sure farmers earn more cash from their farming.
Online Marketing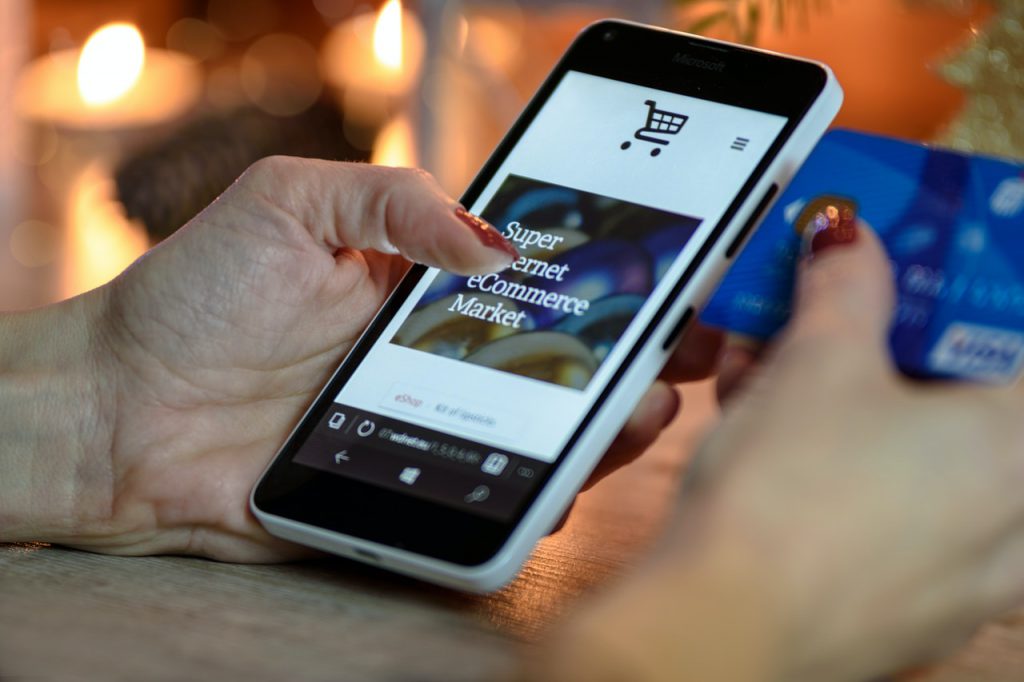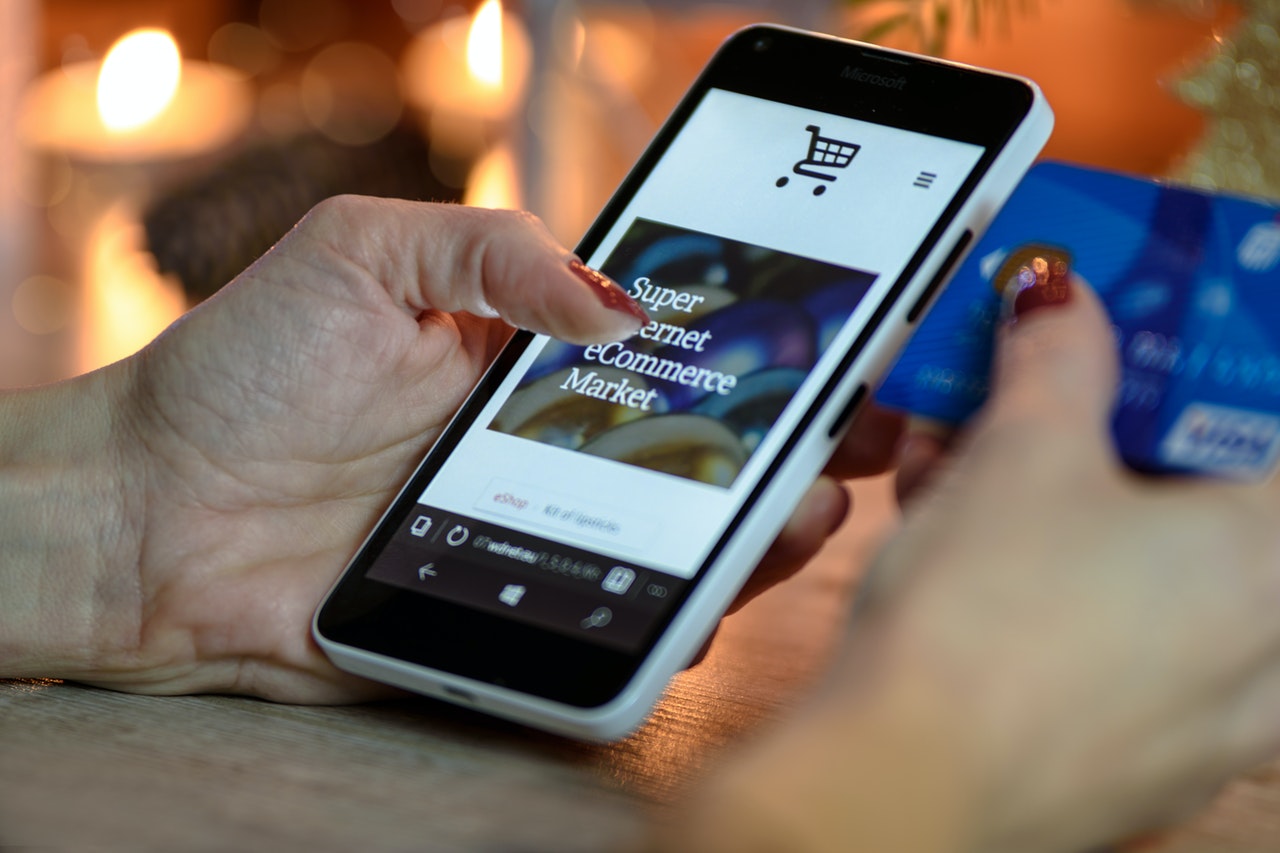 The Internet has disrupted the way we carry out our daily activities. More people have shifted from shopping in physical stores to online and virtual stores. Using smartphones personal computers, people can now order, compare and shop for raw and cooked foodstuffs in many credible e-commerce sites.
Individuals and group producers can reach their consumers directly through; food delivery apps like uber eats that link producers (sellers) and consumers (buyers). Hosting a website that connects buyers and sellers. This gives them a platform to bid, display, compare prices and features, etc. young entrepreneurs can run informative blogs on where and how to sell and buy produce.
Aggregate produce
Small-scale farming, processing and marketing of agricultural produce are not profitable. Small volumes do not meet market needs and increase operating costs. To solve this challenge, farmers can combine their produce to market and process together in bulk. To build bulk, farmers and businessmen can;
Create and register producer and marketing groups. These can be self-help groups, cooperatives or partnerships. Farmers will combine their little produce and sell as bulk.
Become a broker. buy produce from small-scale farmers, process and market at a profit an example is starting a grain business to buy cereals and pulses from farmers and sell to schools
Value Addition
The major cause of low prices among small-scale farmers is minimal or no value addition in their products. They only market raw materials. Manufacturers and processors finish products to add their use and cash value. Farmers can get higher revenues if they invested in value addition before marketing. They can come together as proposed above and share the cost of investment in processing equipment. The value addition businesses farmers can invest in include;
Buying food processing equipment and machinery. These can be boilers, refrigerators, freezers or dryers. Farmers can now add the value of products before sale to make more cash.
Invest in cold chain transport. This will enable farmers to preserve temperature-sensitive products such as milk and vegetables. This helps one to sell in newer markets facing scarcity.
Engage in cottage industry food processing activities. These can be; milling grains, fermenting, packaging or branding at home. One can sell more valuable products making more cash.
Distribute market information
Most people have poor information about markets. Buyers and sellers have differing expectations on price and product features. This hinders the sale of products that do not meet consumer preferences in terms of quality and health standards. Farmers cannot sell all of their products and attract lower prices. Traders and consumers cannot get sufficient products.
Offering timely and relevant market information is a viable business. One can give this news on Websites, social media platforms and mobile apps. You will make money from your site visitors, readers and followers when they register or follow your site. Additional means of information provision include writing magazine articles and offering training to both farmers and buyers.
Contract farming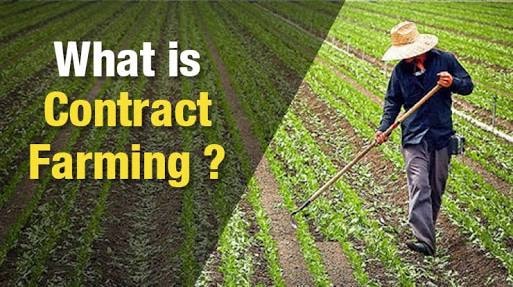 Contracted farming help to gain influence and control of the production and marketing of farm products. Farmers have access to farm inputs to make sure production is efficient, timely and reliable. Buyers are in a direct connection with the consumers to eliminate the brokers. A shorter value chain allows farmers to control the supply and prices of goods in the market.
You will help farmers to negotiate good farming contracts with exporters, food processors and distributors. These will collect yields immediately after harvest. This cautions farmers from post-harvest losses. Contracts specify prices saving farmers from price fluctuations.
As an individual entrepreneur you can set profitable businesses by
Setting up a farm-inputs shop. They will supply farmers with farm inputs such as animal feeds, fertilizers and seed using a check-off system. Sign contracts with suppliers and distributors. These may be herbicide manufacturers and transporters. This will secure a reliable supply of inputs as needed. Farmers can also access inputs cheaply through discounts and credit.
Establish factory shops and outlets. These may be dairy shops, automated dairy machines or restaurants that make direct sales to consumers.