Is agriculture a profitable venture for young people in Africa? The list has the best agribusiness Ideas like cheap value addition for youth in the region.
Many people especially the youth have shunned farming. They perceive it as a dirty, tiring and unprofitable activity for the poor and illiterate people. This may be justified by the low profits farmers receive from exploitative brokers. Besides farmers suffer huge post-harvest losses each season.
How can a young farmer make extra money? By practising serious agribusiness; this is professionally running agriculture as a commercial venture beyond growing crops and raising animals. You mitigate your risks and diversify operations for sustainability and survival. To earn extra money, you have to invest in automation to be more efficient and focus on direct selling to consumers to eliminate brokers.
READ ALSO: 7 Tips for smallholder farmers to make more profits.
This article focuses on nine entrepreneurship tips on how to make more money farming. These are:
On-farm processing (value addition)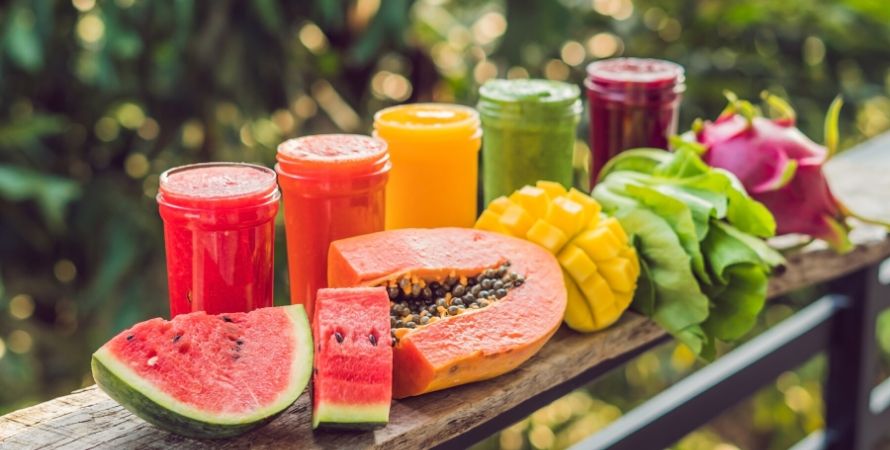 The price of a product increases by improving its utility for the user. Invest in processing equipment to add the value of products in farms before their sale. This equipment can be cold storage, milk coolers, brooders or dryers. Food processing can slice, freeze, ripen, dry, package or brand products. Establish farm shops that sell directly to final consumers without brokers. Poultry farmers can market chicks instead of eggs. You can sell frozen chicken meat at higher prices compared to live birds.
Grow fast-maturing crops and animals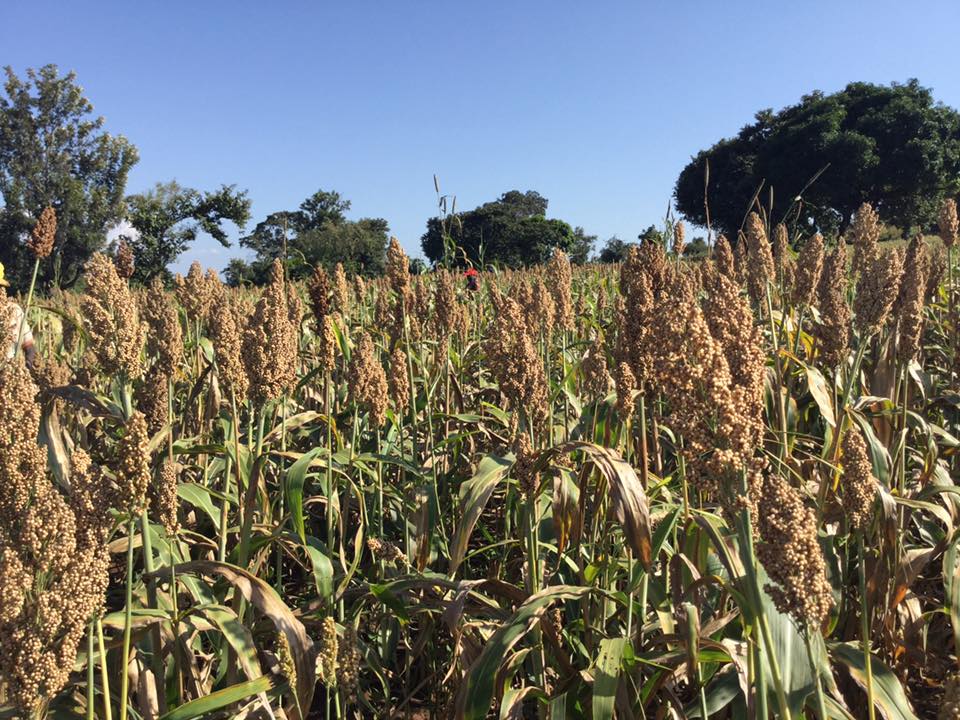 "Time is money." in agriculture, the shorter the better to make extra profits. To do this; Plant fast-maturing seed varieties. Harvest them early when they are still green e.g sweet corn or green beans. You can enjoy a second and a third season annually if you farm high-value crops like green vegetable and practise crop rotation. To avoid your farm resting idly during the dry season, invest in irrigation.
To reduce the expected time to maturity for livestock keepers, raise the improved breeds such as the "KARI kienyenji" chicken.
Raise speciality breeds of animals and crops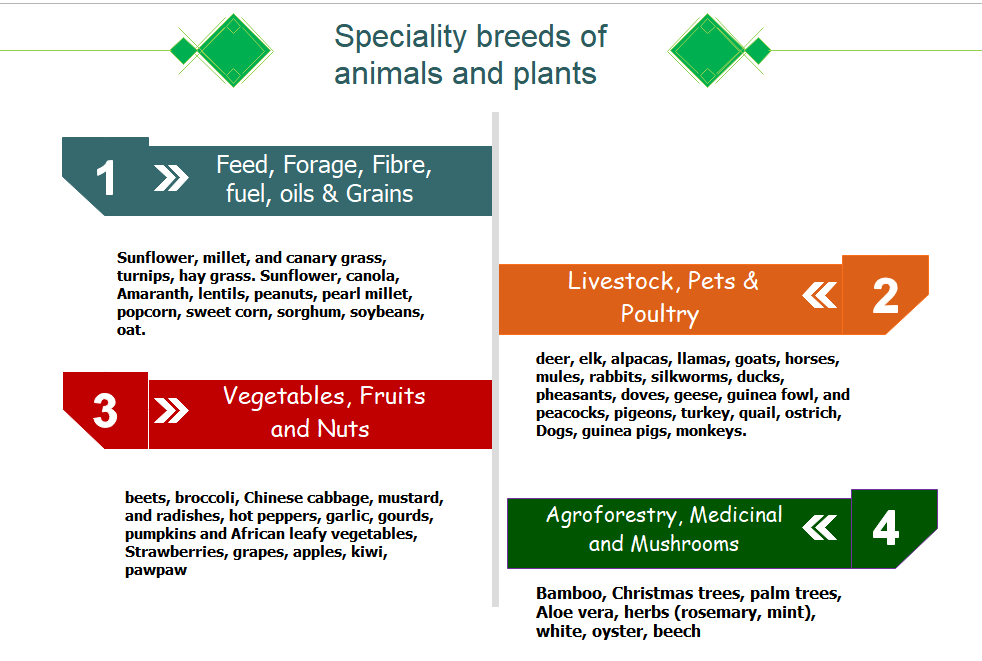 Growing alternative crops and animals that are unpopular in your area fetches higher profits. These types have a growing demand in non-food markets for their use in industrial (oils, wool, and hair), research (lab animals), fuel and forage. The list below outlines some of the alternative crops and livestock that you can consider beyond the overrated subsistence maize and beans;
There are animals and bird species that are considered wildlife in Kenya. These include quails, guinea fowls and ostrich. It will require you to seek a license from the Kenya wildlife services (KWS) before rearing them.
Sell by-products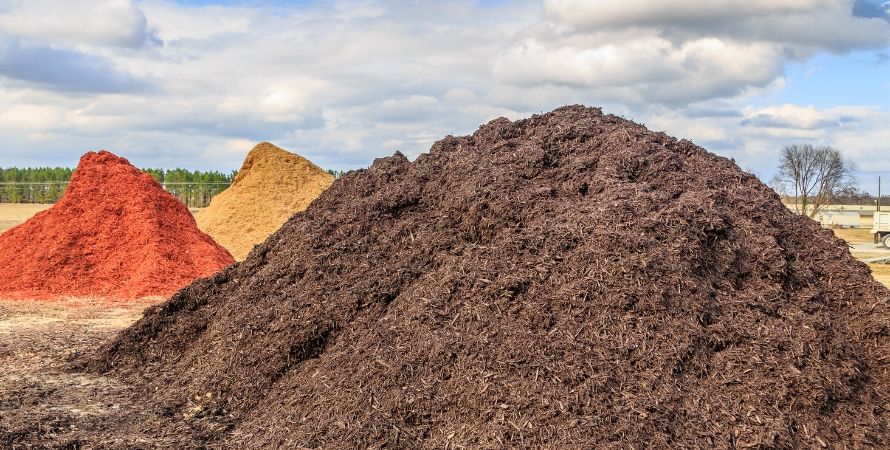 Farms lose millions of income each year in the form of by-products from animal and crop production. Businessmen can make profits by trading in by-products. Where applicable value addition can be done before the sale for more profits. Ideas in using by-products include;
Selling 5th quarter part of slaughtered animals. (Chicken heads and feet, animal hides and skin, hooves, horns, innards, etc.)
Composting animal waste and selling composted manure. Collecting and selling rabbit urine as organic fertilizer.
Collecting and selling bird Feathers, sheep's wool, goat and rabbit hairs.
Processing animal feed from maize cobs, wheat and rice husks, sunflower cakes, etc. finally, one can sell animal fodder (hay) from wheat and rice straws.
Establish a demo farm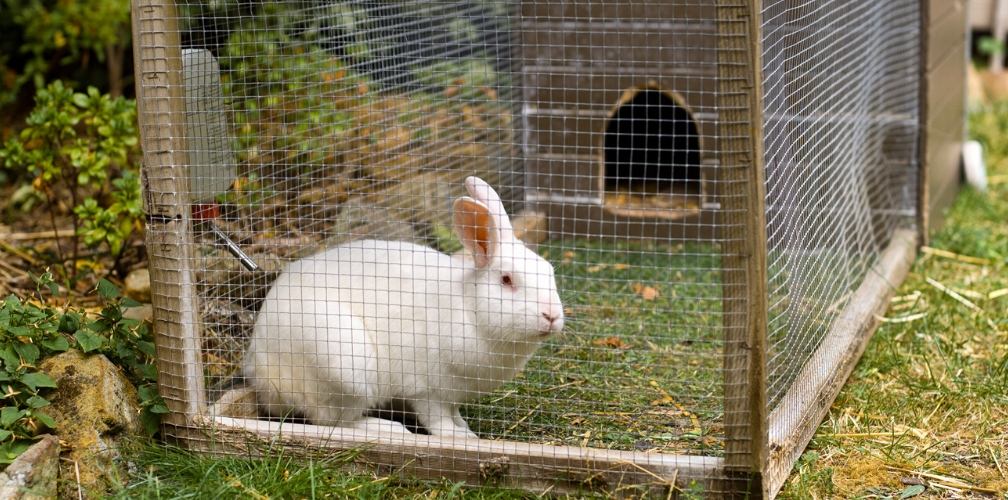 Farmer yields are low because of limited know-how and skills in crop and animal production. They cannot get extension services. Public service is free but inefficient. The private one is costly to smallholder farmers. You can build farmers' capacity in a demonstration farm. Charge them per visit or a one-time subscription fee. Train them on various skills like; irrigation, pests' diagnosis, pesticide choice, grading, feeding and treating farm animals.
To diversify your demo-farm business, establish it as an agritourism destination or a resource centre. Raise many crops and animal types in various systems such as open field and greenhouse cultivation for crops. Showcase end-to-end processes of production, value addition and marketing. A dairy demo farm can train on how to prepare the dairy meal, milk, make cheese and market it.
Teach Good agricultural practices (GAPs). 
This involves the collection and dissemination of training materials on modern farming. You intend this will inform on modern farming methods like climate-smart agriculture, organic farming, integrated pest management (IPM) or conservation agriculture (CA). Share those farming guides with farmers in different forms such as;
Engaging farming videos on "how-to" topics. These show the accomplishment of a task from inception to complete E.g. How to grow passion fruits.
Publish guide books and articles on animal husbandry and crop farming techniques. E.g. the ultimate guide to grow and sell passion fruits.
Host classes, lectures and workshops and podcasts. The topics should be on farming and value addition. Examples are how to make meatballs, making cheese from camel milk or how to blanch green vegetables.
Take part in agricultural exhibits and shows. Teach farmers various smart farming goods and services.
Use the Internet and digital marketing
Expand your customer base and outreach globally by selling your products anywhere beyond your geographical reach. To do this, ensure a consistent supply of quality products. These products can be instant coffee, powdered milk, certified seeds, organic fertilizer, etc. Then brand and market yourself in following methods for more sales;
Set up an E-commerce site with a determined business model (B2B, B2C, C2C, or C2B). Allow your consumers to shop, compare, order and pay for your products.
Collect your revenue through Dropshipping, wholesaling, warehousing, private labelling, and white labelling or subscription.
Market and promote your brands, products and services to the consumers by utilization of the internet as a digital medium. (SEO, SEA, SEM, SMO, SMA AND SMM) to interact with your clients online.
Engage and re-engage millions of smartphone users through interactive mobile apps. This promotes and showcases your goods and services.
Host events on your farm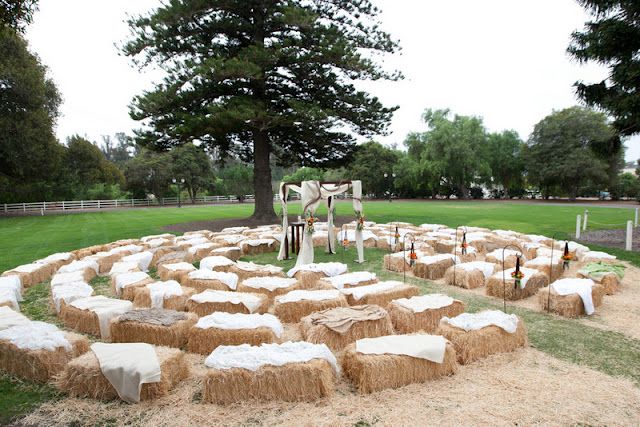 Make your farm not just a place to grow food, but create a place to gain unforgettable experiences. There is a wide range of educational and recreational services you can hold in your piece of land. Some of them include but not limited to;
Host garden events, ceremonies and receptions like weddings and conferences.
Run a mini-museum showcasing traditional farming methods, tools, equipment and processing methods. These can be stone grinding, drinking horns, gourds and earthen pots.
Offer sites for video and photoshoots. This is well achieved with the well-manicured landscape, mowed lawns, and water bodies. Hold annual field days and give lectures on plants raising, animal care, value addition, marketing of farm produce and charge a participation fee.
To do this, ensure you invest in amenities such as parking, security, camping/lodging, restaurant and conference services.
Become a certified breeder
Farmers suffer low yields by raising animals and plant breeds with poor desired qualities. They seek better breeds in disease and pest resistance, drought tolerance and fast-maturing breeds. Breeding is challenging, and there are significant start-up costs. Most breeding services are located in urban areas far from rural farmers. Youth can solve breeding challenges through;
Setting up commercial hatcheries to hatch, vaccinate, care for, sell and distribute poultry and fish in rural areas. To fetch higher selling prices sell matured birds.
Become a plant raiser to grow and distribute vegetables and fruit seedlings. Concentrate on high-value crops such as chillies, broccoli, watermelons and butternuts. You can purchase seed on behalf of farmers or accept their seed and offer plant raising as a service.
Genetic improvement facilities to develop pedigrees of high yields. This is by checking on inbreeding and hybridization.
Become a reputable seller of a superior breed. These can be weaned calves, kids and piglets.