youth in Agriculture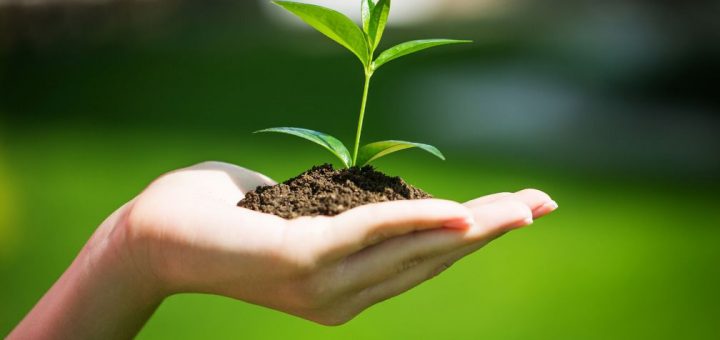 7
The most profitable agribusiness ideas in 2022 include soil testing, cereals business and chicken farming in Kenya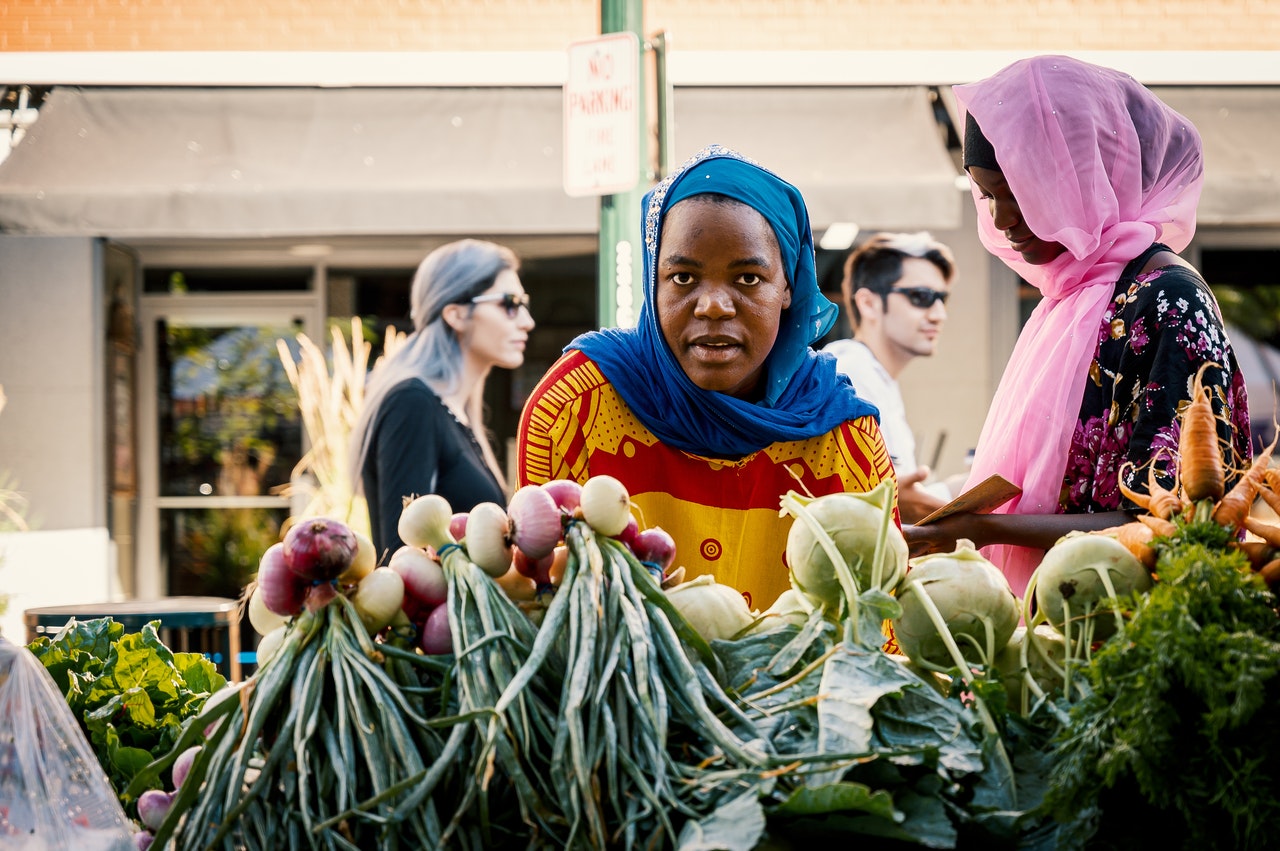 1
The AfCFTA agreement creates a common market for 1.2 billion people across 55 member states. This new market opens up many agribusiness ideas for Youth in the region. This list explores the best you can invest in today.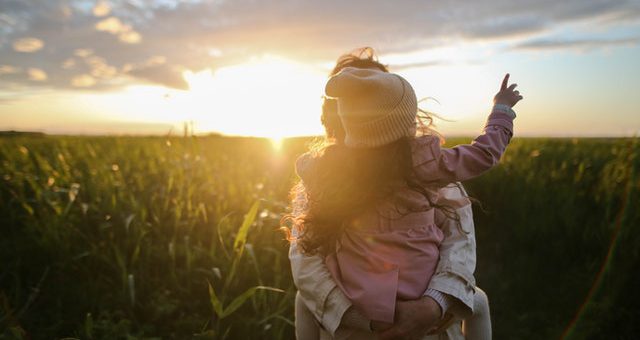 0
Are you a young woman entrepreneur looking for the best agribusiness idea? Unlike men, ladies in most African societies lack equal access to these opportunities. They do not have rights to own and control resources...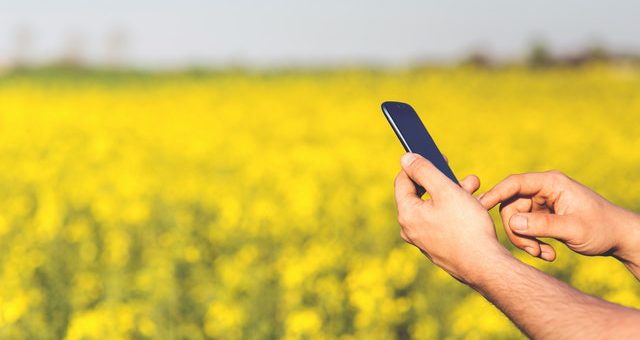 0
Agribyte is a portal of latest Africa's innovations in agriculture. It's focus areas are fintech, mechanization, digital farming, climate-smart farming and food processing among others.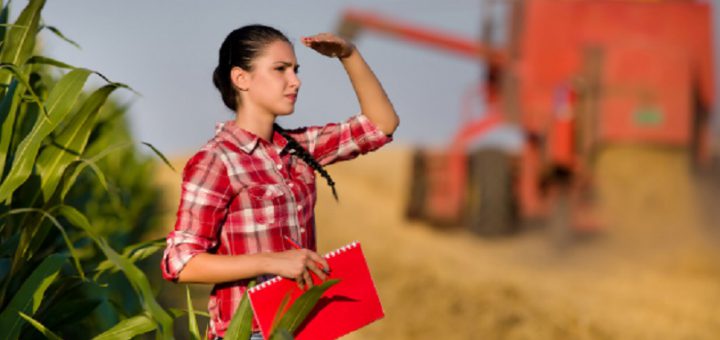 5
How can a farmer make extra money? By practicing agribusiness; this is professionally treating agriculture as a commercial venture beyond growing crops and raising animals. Mitigate risks and diversify operations for sustainability and survival.