History has taught us that every tragedy has long-lasting repercussions. Coronavirus (COVID-19) pandemic won't be different. It was first reported in a wet meat market in Wuhan, China, in December 2019. To date, the disease has spread globally in all continents. It has affected over 1.4 million people in over 200 countries according to a tracker by Johns Hopkins University. In Kenya, there are 179 reported cases, 9 recoveries and sadly 6 fatalities as at 8th April 2020.
Related: Main Challenges affecting Kenyan Agriculture in 2020
Public health organisations like the World Health Organisation (WHO) and the Centre for Disease Control (CDC) have various appeals to curb its further spread. These include frequent hand washing for at least 20 minutes, respiratory hygiene and social distancing. In addition, the Kenyan government have various measures to delay its spread nationally, these include a national curfew, use of face masks in public and use of cashless transactions.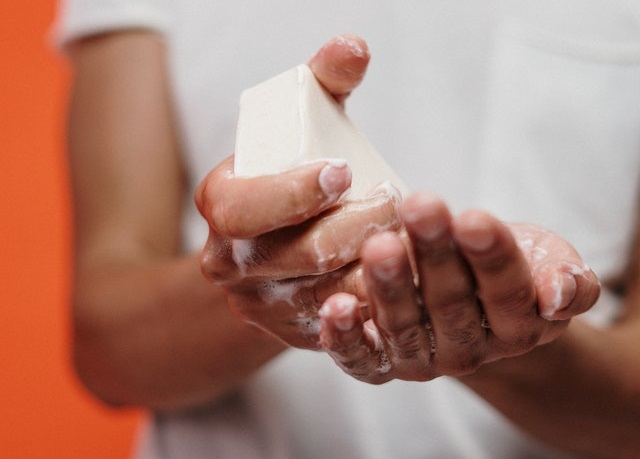 The above measures have caused unexpected disruptions in lifestyle and behaviour, including gardening and marketing of farm goods. In this article, we explore how COVID-19 will negatively affect agricultural operations. We have analysed this for all value chain players like the producers, like the farmers, pastoralists and fishermen. Agro-processers; factories and manufacturers and the food traders like aggregators, brokers, wholesalers and retailers.
These negative effects of COVID-19 to agriculture include;
Loss of income
According to McKinsey, COVID-19 could curtail Africa's GDP growth by three to eight per cent in 2020. This will arise from various factors. From an agriculture perspective, market actors like farmers and food traders are suffering huge losses. This is because they can't supply foods to closed schools and hotels. Closure of farmer markets, travel restrictions and daily curfew have reduced income generation for millions of households and businesses. These, in turn, have reduced buying power, ability to save and invest.
Government has various interventions to cushion the most vulnerable groups. These include tax waivers and free supply of sanitation and food supplies from well-wishers.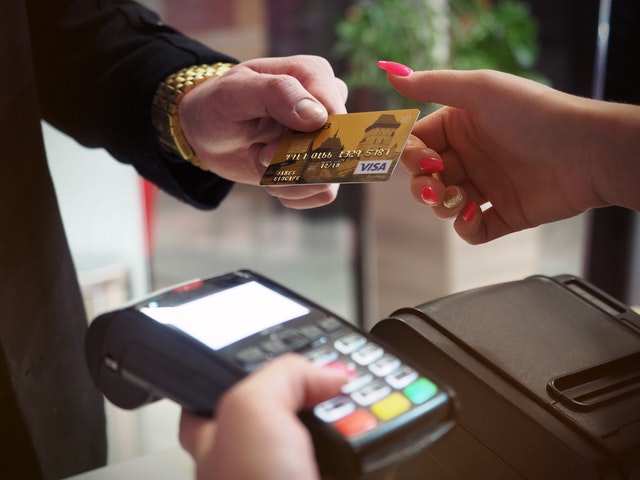 Low investments
The uncertainty of how long this pandemic will last is reducing savings and investments. Loss of earnings makes people utilise their liquid savings and stable assets such as shares. This causes huge losses in stock markets from panic selling.
Investors adopt a wait and see attitude to avoid risking their investments. Other investors including governments will re-purpose their income to COVID-19 control, limiting adequate investment in the sector. The overall effect will be a reduction in the supply of food. Most farmers will shun from leasing land and farming intensively. This results from low incomes and borrowing.
Lenders like banks, Saccos and money lending apps will reduce their money lending this period. As investors, they are also delaying approval of loans with calls on review of loan terms.
Post-harvest losses
Farmers are discarding up to 100 per cent harvest of their food and non-food products. This has resulted from the loss of markets after the cancellation of flights and lockdowns in markets. Flower farmers are the worst hit in Kenya after the closure of most exporter markets in Europe.
In the domestic market, there is a loss of market after the closure of schools and hotels as well as cancellation of events such as weddings. This has affected the market of perishable products like milk, fruits and vegetables.
This might be a wake-up call for entrepreneurs beyond COVID-19. As a country, we have suffered food losses from glut production. Investment in food processing and preservation may revert this challenge.
Supply disruptions
Farmers are already experiencing a shortage of farm inputs such as planting fertilizers and herbicides. The key challenge is a squeeze on exports at the global level from export restrictions. Travel restrictions such as curfew and cessation of movements are disrupting logistics of moving inputs to farmers and hauling of produce from farm to markets.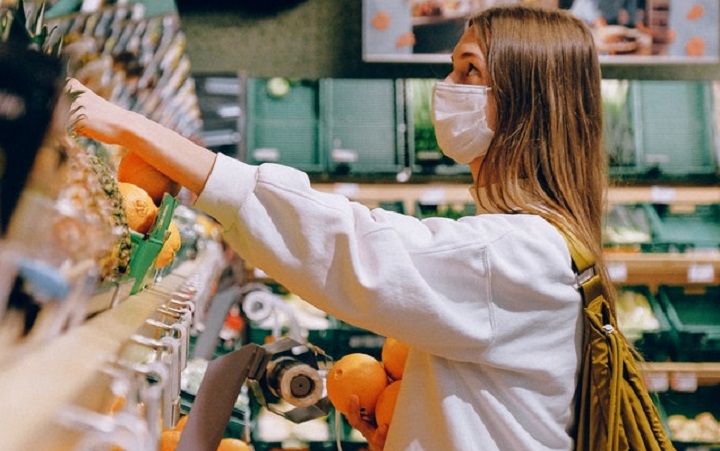 Consumers have experienced empty food shelves in supermarkets and food stores. This is after overstocking of household items like toilet papers and cupboard staples such as pulses, cereals and flour.
Read Also: Benefits of COVID-19 on Kenyan Agriculture
This Continuous challenge is likely to cause inflation of prices on these commodities. In the extreme, it may contribute to civil unrest and insecurity among vulnerable neighborhoods.
Unemployment
There are agricultural firms laying off their workers after poor business performance. Employees are sent home for paid or unpaid leave. Other companies, to limit unnecessary contact amongst their employees are asking them to report on staggered shifts.
The overall effect is the loss of jobs in the agricultural industry.