Every cloud has a silver lining. This is true to the current coronavirus (COVID-19) pandemic. It was first reported in Wuhan, China in December 2019. To date, the viral disease has affected over 1.3 million people in over 200 countries according to the John Hopkins COVID-19 tracker. In Kenya, there are 184 confirmed cases, 7 fatalities and 12 recoveries as of 9th April 2020.
How does COVID-19 affect agriculture during and after the crisis? In this article, we explore the positive effects or benefits of COVID-19 on food production and marketing. Food provision is essential for survival and has to continue with minimal disruptions. We have explored these opportunities as follows;
Kitchen gardening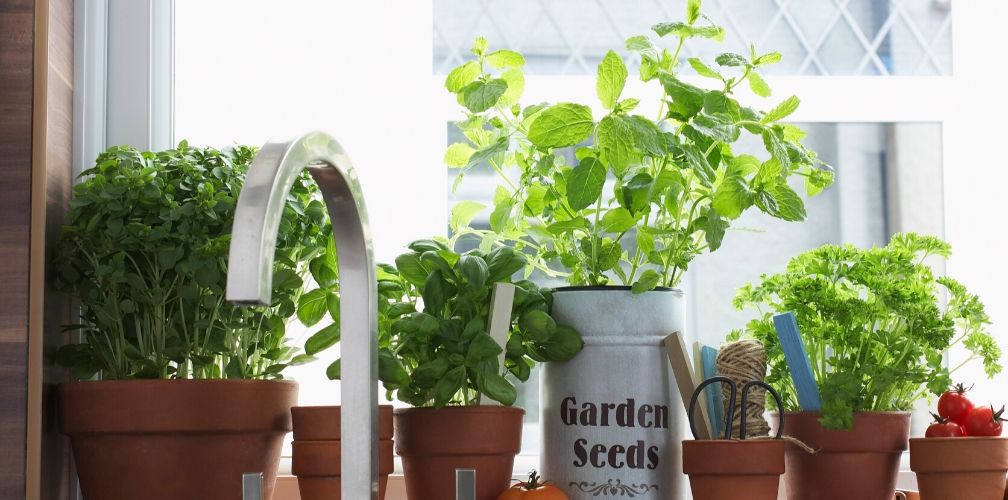 As people stay at home, we expect kitchen gardening to improve. People will pursue this as a hobby or a survival plan to improve household food security.
Kitchen farming is a cheap source of nutritious food. When well managed, your kitchen farm can provide leafy vegetables, eggs, milk and meat. You are in control of your production, ensuring it is hygienic. Besides, you can do it organically to limit the intake of toxic pesticides and antibiotics.
Tending crops and animals is therapeutic and can benefit you when staying at home. Don't suffer from anxiety worrying about the indefinite uncertainty in this pandemic. Use your excess time constructively by setting up a farm. Do not complicate it but do it in your backyard, rooftop or balcony. Where farming space is limited, grow your food crops in boxes, containers, sacks or pots.
Not sure about how to start farming? Or the alternative vegetables you Grow including the fast-growing vegetables including some that you can start harvesting in under a month? Some of the vegetable foods you can consider growing in your kitchen garden are;
It is good to diversify your crops. Besides, stagger your planting dates to achieve a sustainable survival food supply.
To be successful in home gardening, you need basic information on crop and animal production. You can buy cooking books and magazines to learn new recipes.
Home cooking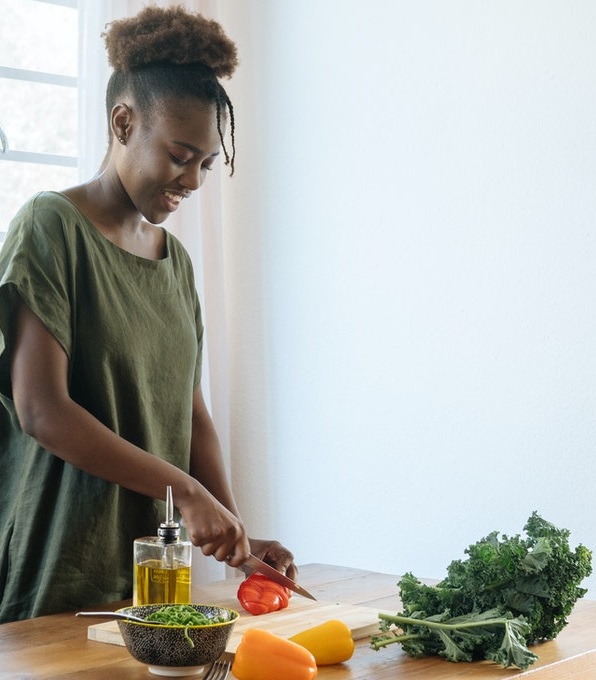 COVID-19 control measures on social distancing have led to the closure of many fast-food vendors, hotels and restaurants. Some are making home deliveries using uber eats and other distributors. To avoid inconveniences, many people are opting for home cooking. This way, they can enjoy nutritious meals cheaply with their families.
Cooking can be a good distraction as you work and stay at home.
To cook at home, invest in good household items, utensils and cupboard staples and other non-perishables like pulses, cereals, flour, long-life milk. To prepare hearty meals, invest in a good recipe book like the one shown aside.
Internationally, you can shop for household items, groceries and foodstuff items from leading e-commerce sites such as amazon. Locally. You can order these from leading online malls like the Jumia and Kilimall. To shop today. Follow the following links.
Food processing and preservation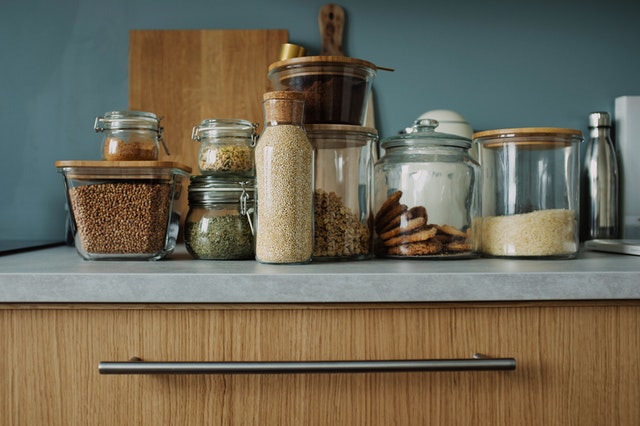 There are reports of food dumping like milk and onions after travel restrictions and lockdowns. This will hopefully serve as a nudge to engage in cottage food processing and preservation.
Food processing options include organic, freezing, drying, milling among others. Processed food such as frozen spinach, butter and minced meat fetch higher prices and has a longer shelf life.
For food safety and human health, food processing should be in line with HACCP and global certification practices. This ensures the food is of quality and hygienically produced and handled.
To learn more about hygienic food processing, get this guide.
Boost in local food production and manufacturing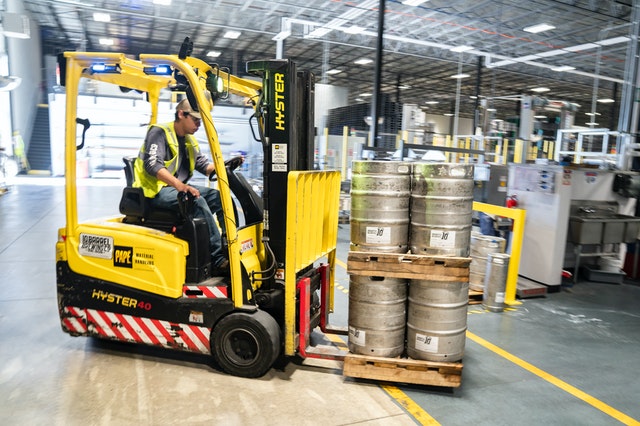 It's a fact that our country is a net importer of food. Our neighbours like Uganda serves our needs in eggs, milk, pulses and grains. Tanzania provides tomatoes, onions and oranges. We also rely on China for tilapia fish and powdered milk from the European market.
The current crisis is pushing countries, businesses and individuals towards self-sufficiency. This is crucial in the provision of ample food and other essential products like drugs.

To manage the current pandemic, entrepreneurs and innovators and local manufacturers have stood in the gap to provide essential goods domestically. Some of the moves have received international recognition such as the Kitui County Textile Centre (Kicotec) which is producing 30,000 pieces of masks daily. supplying face masks. Other local companies, universities and organisations have repurposed their operations to produce thousands of pieces of personal protective equipment (PPEs) and millions of litres of hand sanitiser liquid. Kenyatta Univerity students are exploring the local production of ventilators.
These will improve our agriculture for the production of raw materials. Besides we have to replicate this in food production.
One of the areas likely to improve is kitchen gardening to get food to cushion ourselves from food shortage. However, the Kenyan agricultural sector faces various challenges. These include climate change, pests, diseases and declining farm productivity. To boost our food production, consider investing in modern agriculture such as climate-smart agriculture and smart farming.
Smart farming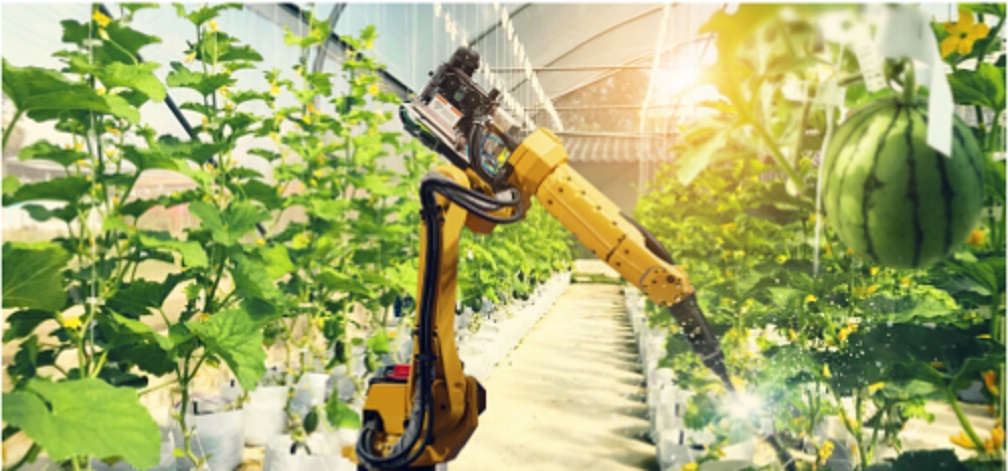 Disruption of farm operations has made us re-test the way we farm. Going forward, there is an expectation of heavy investments in smart farming. This will automate routine farm operations such as ploughing, spraying and harvesting. Automated farming will ensure continuous food production under machines with minimal interruptions from humans.
Affordable technologies have led to the adoption of sensors, drones, robots and driverless tractors in farms. These will be the basis of the best smart farming ideas beyond the COVID-19 pandemic.
Data collection and sharing
In this emergency period, there is a need for ensuring a smooth supply of staple, nutritious food at affordable prices to most of the population. To do this, the government is promotion of urgent collection and timely sharing of data and information according to the ministry of agriculture.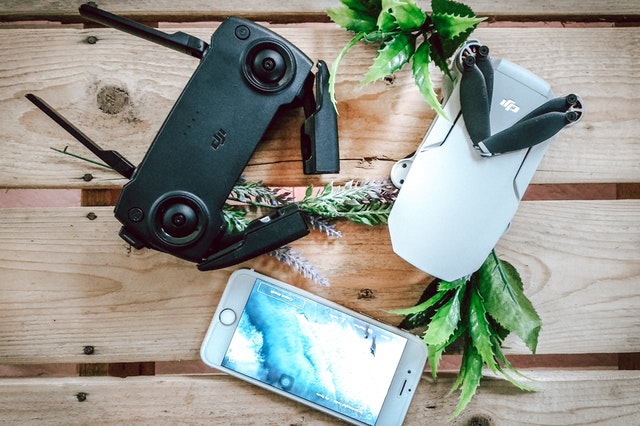 The food products of interest are rice, maize, beans, green grams, pigeon peas, wheat millet and sorghum. This will help in a building stock of food for sale, preservation and other uses to mitigate food security challenges during the COVID-19 crisis.
Tracking food availability is crucial for a country like ours. Where we face occasional starvation and hunger, this situation will get worse by the current desert locust invasion in the horn of Africa. However, the greater challenge is in logistics in the flow of excess food supplies from food rich regions to areas with inadequate food supplies in arid counties.
Strengthening this system of collecting and sharing food data would help overcome this challenge. We can implement this beyond the current crisis. It's such a mapping that can assist in the provision of subsidised food commodities and assist in the distribution of relief food.