In a normal school calendar, learners would be in their second week of August holidays. Today, students in Kenya are on their sixth month of zero structured learning. It is a similar scenario in over 100 countries, there are some which have suspended the entire 2020 school calendar to curb COVID-19 Pandemic.
These long breaks have left children vulnerable to; contracting the disease, child abuse, mental stress and other peer pressure dangers like drug abuse and crime.
Parents and caregivers have opted for online lessons, games and movies to keep them busy. However, it is expensive, isolates kids indoors and can expose them to online ills like adult content. As such, they are looking for the best kids' activities for fun, learning and growth.
An innovative program, the Agri-COVID gardens; by the Fun and Education Global Network (FEGNe), could be the answer. The global competition has indoor and outdoor fun activities for kids of any age.
It entails online and practical classes, mentorship and agritourism. This "mind and hands-on" approach enhances interest, positivity and adoption towards the subject.
Online classes
Your child will interact with peers and professionals from all over the globe. Weekly zoom sessions are held on Monday, Wednesday and Friday at10:00 am and 5:30 pm (EAT time). Learners can also use other interactive online tools like Skype, WhatsApp and Instagram.
Online classes are on farming, nutrition and food waste. These have run Since June. They have covered farm planning, tilling and quality seed selection. Besides, they learnt pests and diseases and pesticides among other topics.
During these sessions, your child will; build international networks, online teamwork skills and competency in online tools like zoom.
COVID Vegetable gardens for kids
For practical lessons, your child will start and care for a vegetable garden using limited resources like old tyres or recycled bags and containers. This home-based test will help them apply their knowledge and problem-solving skills to grow food. The gained gardening skills from land preparation to harvesting will help some to set victory gardens during and after this crisis.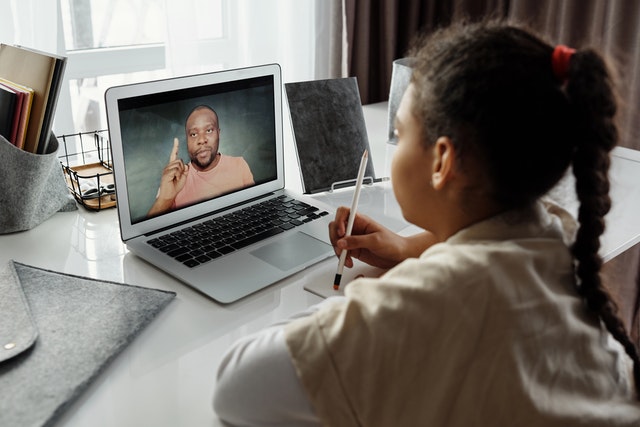 The project benefits are beyond kitchen farming. Your child will learn about climate change and global networking, FEGNe, will recognize the best garden in an International Conference, which is a chance to boost your kid's esteem. The activity can lower mental stress, build resilience, hard work and bonding skills.
Agritourism
The kids have virtual lab visits and real form touring activities. In July, some children in Kenya had a learning tour to Gracerock seed planters; a seed propagator in the outskirts of Nairobi. here they learnt about raising seedlings on farmers behalf as a business.
These tours will expose your child to commercial farming as a career. Hopefully, this will entice some to adopt safe agriculture that value animal welfare and food safety as adults. Others will become champions in crop science and animal health specialists from their mentors.
Mentorship
Children receive quality training and mentorship; from re-known global experts nutrition, agriculture and other areas like diplomacy.
For Instance, the FEGNe's Team Lead, Mr Kenneth M. Aka, Dr Fun, and Michael Goodin the "Veggie Man" are plant virologists. In past zoom sessions, children have interacted with the High commissioner of Malawi to Kenya and the ambassadors of Ireland and Australia.
FEGNe enjoys an impressive network of global scientists and educators. Interactions with such high ranking role models will have a lasting impact on your kid to discover and use her potential to the fullest.
How to participate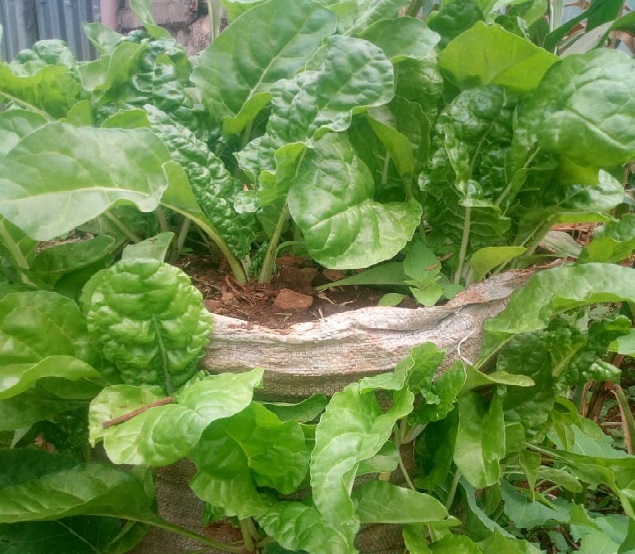 The pandemic may last longer to the future. Its disruptions may lead to a global food shortage. To teach and prepare your children for such an eventuality, register them for the agri-COVID garden sessions.
READ NEXT: Why you need a kitchen garden during and post COVID-19.
The global campaign is open for children aged 7-14 years. Youth and adults can take part as volunteers and supervisors. Besides, you can build a sustainable kitchen garden as a hobby or family fun.
About FEGNe
FEGNE is a not-for-profit organization in Kenya. It has an interest in child development. Its goal is to empower children and youth, "to face local and global issues boldly through networks, creativity and innovation. This is to make the globe a better place and improve livelihoods."
The cheap learning activity requires you have a mobile phone, paper and pen. To register, visit FEGNe's; website, Facebook, Twitter or Instagram or email them at info@fegne.org
Read Next : How to start vegetable gardens for kids