The best horticulture crops in Kenya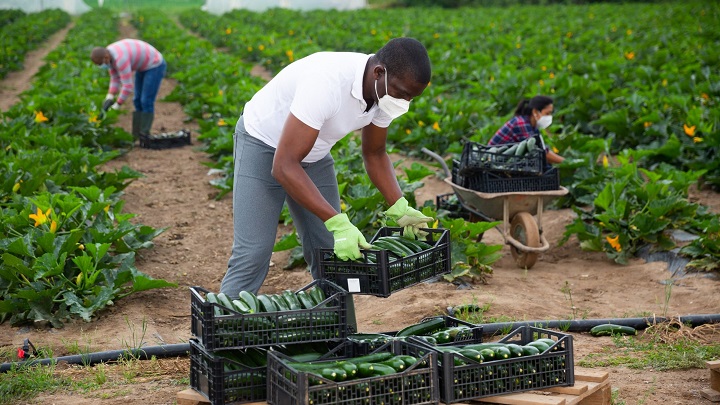 Do you know that horticulture farming is a multi billion sector in Kenya? It earns farmers, brokers and exports millions each year. But which are the most profitable horticulture crops? In this post we give you a list of best horticulture crops in Kenya. They include vegetables, herbs and fruits that do best in Kenya and you can export them abroad.
Horticulture farming for export is one of the most profitable farming in Kenya today. The country is a respected seller of fresh fruits, vegetables and cut flowers. The sector used to be dominated by export companies like the AAA growers. New trends have forced many of them to work with small scale farmers under contracted farming and outgower production schemes.
The most important crops the companies look for are.
Fresh green beans
Also known as French beans or michiiri. They are harvested as wholesome unripe beans with the green pods and seed together. used to make stews in local and international markets. Kenya has favorable growing conditions for the vegetables either under irrigation or rain reliant farming. They are suitable if your farm is between 1000-2000 meters above sea level. The ideal temperatures for growing French beans in 20-25 degrees Celsius. Michiiri requires a high rainfall of 900-1200 mm in its growing period.
Export markets has different specifications for the snap beans. Some order for the Fine beans, bobby beans or the extra fine beans.
Tender stem broccoli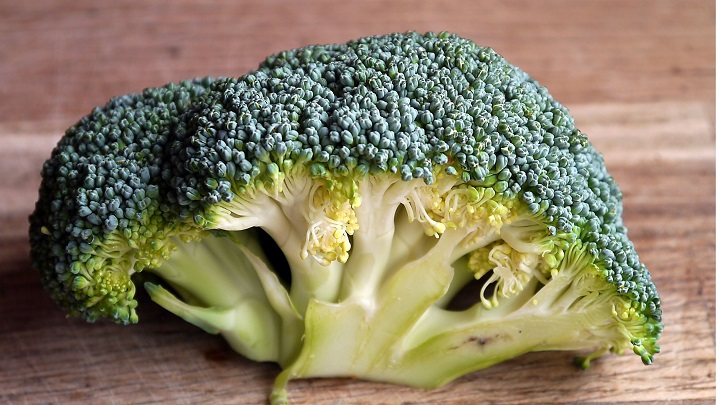 The tender stem broccoli or broccolini is a hybrid of broccoli and Chinese kale. It is one of the most favorite veggies in the EU and UK markets. It has slim tender stems that have a delicate flavour that is sometimes compared to that of the asparagus. Tenderstem broccoli is high in vitamins A and C. It's also a good source of potassium and manganese.
Snow peas and Sugar snaps
Both the snow peas and sugar snaps are variety of peas. The two types of legumes are harvested when still green and the pods are soft and edible. You can eat them when raw or slightly cooked, stir-fryed or steamed.
The snow peas and sugar snaps scientific name is Pisum sativum. Though they are similar, they have some interesting differences as follows:
Sugar snaps have a round shape than snow peas. They have a crunchy texture and very sweet flavor.
Snow peas are also called the snow Mangetout. They are flat with very small peas inside and have a mild flavor.
Runner beans
Runner beans (Phaseolus Coccineus) also known as scarlet runner bean, butter beans or multiflora bean. It is a plant in the legume or Fabaceae family. The immature, succulent pods are a nutritious vegetable. In the United Kingdom, runner beans are produced mainly for the vegetable market and are also a popular vegetable in kitchen gardens.
There are two common varieties grown in Kenya: White Emago and Equatorial. You can get 10 tons per acre of the white emago variety while the equatorial variety produces around 4tonnes per acre. The plant is the climbing vines types and need to be supported. Runner beans are ready for harvest in 10 weeks after germination.
Baby carrots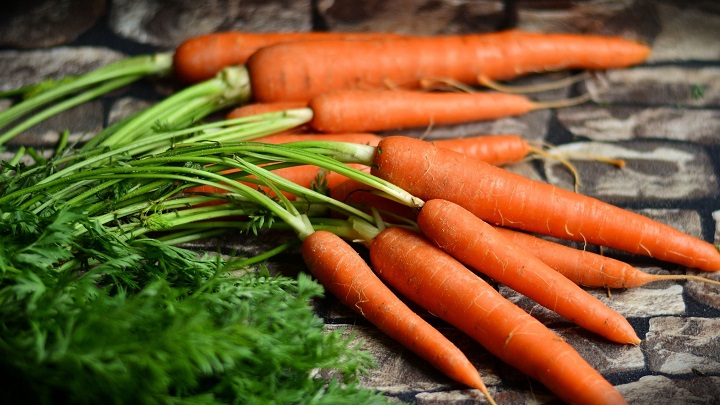 You can term the Baby carrots as very young carrots that are harvested while the vegetables are still quite tiny. They should not be confused with the "baby-cut carrots", These are packaged petite carrots processed from mature carrots that are chopped down and polished.
The baby carrots are a popular cooking vegetable, salad item, snack food, and raw vegetable. The most profitable baby carrot varieties you can grow for export in Kenya are Nantes and the Super Kuroda.
Auberges
Aubergines, eggplants, or brinjal is a plant species in the nightshade family Solanaceae same as the managu vegetables. The young and almost mature fruits are used as a vegetable. In Kenya they are normally planted from beginning of June to end of December to correspond with the export season from October to May. The fruit is a good source of vitamin A and C, potassium, phosphorous and calcium. They may be roasted, fried, stuffed, cooked as curry or pickled.
Baby corn
Baby corn is immature maize harvested while stalks are still small. It is eaten whole including its hand-kernels and the whole cob. You will harvest it immediately after silks show up and it has not been pollinated. Baby corn are taken raw in salads or cooked quickly in stir fries. It is a common in Thai and Chinese dishes.
Baby corn yield is 15-25 tons/ha or 6-8 cobs per plant. The most high yielding baby corn varieties in Kenya are Panar, Baby Asian, Kalahari, Silver Queen, Extra Sweet, Early sunglow and kandy corn.
Herbs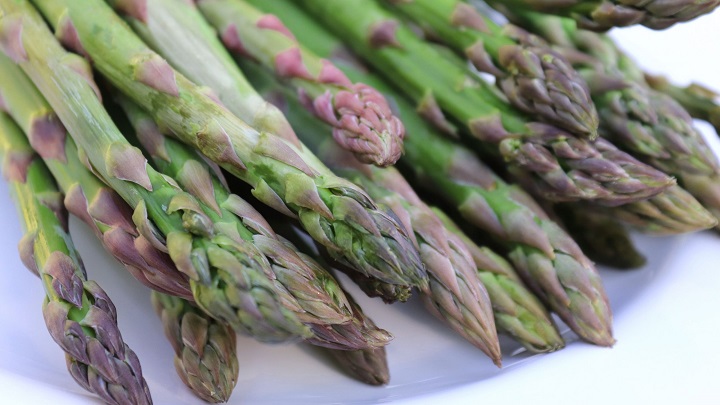 Some food spices and herbs like chives, basil, lemon grass, coriander, thyme and rosemary has a growing demand in the export market. You can grow herbs for export in greenhouses or in the open field. According to available data, Kenya exported 4000 tons of herbs in 2019. Herbs take between one to three months to mature and hence can be grown many times in a year.
Baby courgettes
Baby fruits of the Zuchinni plant are harvested and sold the summer squash or courgettes. The Crop belong to the Cucurbita family. The plant's Fruits, seeds, leaves and flowers of and all Cucurbita species are used as vegetables. The crop yields for the Zucchini immature fruits are 7 to 12 t/ha.
The best courgette seed varieties in Kenya are Ambassador F1, Black beauty, Green Zuchinni Cera F1, Simba F1, Star 8021, Squash Black Beauty and Dark Green Zucchini.
Fruits
There are a range of high value fruits you can export from Kenya. These include the avocado, mango and passion fruits and pineapples.
Avocado is one of the most profitable fruit for export market from Kenya. In the first three months of 2021, Fuerte and Hass avocado farmers earned close to Ksh 5 billion.
Facts about horticulture sector in Kenya
The vegetable exports earned 24 billion shillings or 240 million U.S. dollars in 2020 compared to 248 million dollars in 2019. It was after the sale of around 60,000 tons of vegetables compared to 73,000 tons achieved in 2019. 167 million dollars from exports of fruits in 2020 compared to 120 million dollars in 2019.
Growing food for the export market can give you more profits. Since there are strict certifications and quality requirements make sure you grow food that is free of pests and defects. Besides, you can work with the large export companies to guide you in the process.