Agcenture has launched Agribyte.
Agribyte is a portal of latest agritech innovations in Africa. It's focus areas are fintech, mechanization, digital farming, climate-smart farming and food processing among others. Agcenture will highlight one every Friday starting June 2020.
Kenya is a recognized hub for the latest innovations and technologies in the region. Some of her innovations in Fintech like the Mpesa is the largest mobile money transfer platform globally. In agri-tech innovations, Kenya accounts for close to 25 per cent of all start-ups in Sub-Sahara Africa. We will collate and share information about some of them. every Friday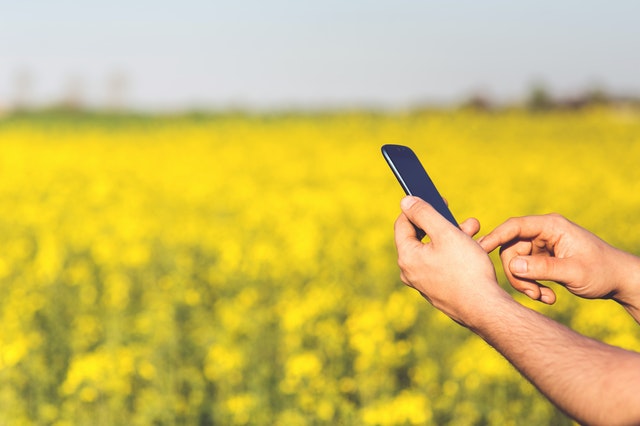 These inventions seek to solve key challenges in food production, preservation, distribution and waste management. They seek to solve the effects of climate change, low financing among farmers, access to markets and low usage of farm inputs. Other tackled challenges are disease and pest infestation, poor soil fertility and high incidences of food losses among others.
Why the agribyte innovations portal?
Agribyte will highlight these cutting edge innovations for three key reasons;
Sensitization; We wish to create awareness on the existence and benefits of these solutions. Their adoption in Africa will improve the continent's food security and incomes. This will impact her nutrition, health, education and economic development.
Entrepreneurship; These agribusiness solutions are profitable products and services. Investors can replicate and commercialize them. This will create profitable enterprises and employment for millions of unemployed youth in the region.
Ease of access; Information overload is a key challenge today. We endeavour to be the "go-to" organization for the latest information on agri-tech. This will provide farmers and investors with filtered information. We filter this for you based on predetermined categories and criteria.
What are the innovations to expect?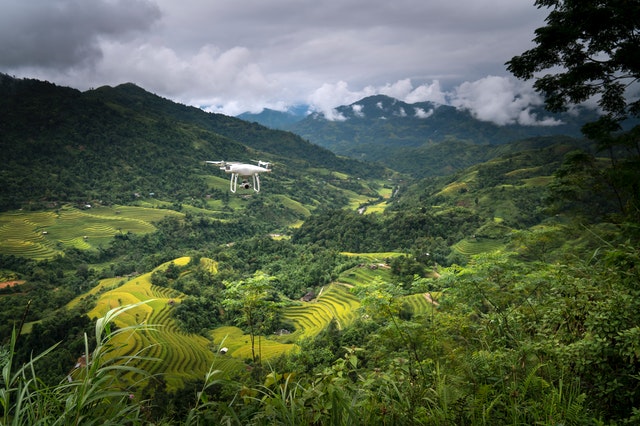 The agribyte will feature various innovations in the following areas;
Smart farming. These are innovations using technology and data to improve food production and marketing. This will include the use of drones, sensors and management information systems (MIS) for efficient farm operations. They include e-commerce, mobile apps and market intelligence of farm products and services.
Climate-smart farming innovations. These will focus on ideas to combat climate change and erratic weather. They include cheap water harvesting methods, weather forecasting apps and drip irrigation among others.
Modern food processing methods. These include the use of clean energy in food processing and preservation. Examples include the use of solar fruit dryers and milk coolers.
Africa's farming is the least developed in terms of automation. There are various solutions to improve this situation for smallholder farmers. Agribyte will focus on such innovations. They include use of motorcycles powered water pumps for irrigation, ag drones and use of un-manned milk dispensers.
Fintech solutions for farmers to access cheap farmer credit and financial inclusion services like agriwallet. we will feature m-banking solutions and blockchain solutions.
How do we choose featured agriculture innovations?
Agribyte will use three-part criteria to select an innovation.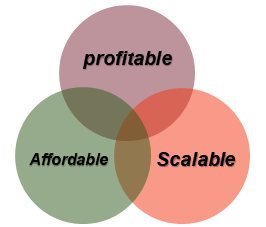 Profitability. The innovation can be commercialized. It should be easy to replicate. It will be cheap to produce and sell among many farmers and traders.
Scalability. The solution can solve systemic market inefficiency. It will have an enormous demand as more people order it. Importantly it has to be cheap to most small and medium farmers.
Affordability. Many farmers and traders can adopt it. It should lock no one out for using innovation because of its unreasonable price.
Do you have an agriculture innovation you wish to be featured on our Agribyte series? Drop us an email on agcenture@gmail.com today with your story.