Where to buy good quality planting seeds in Kenya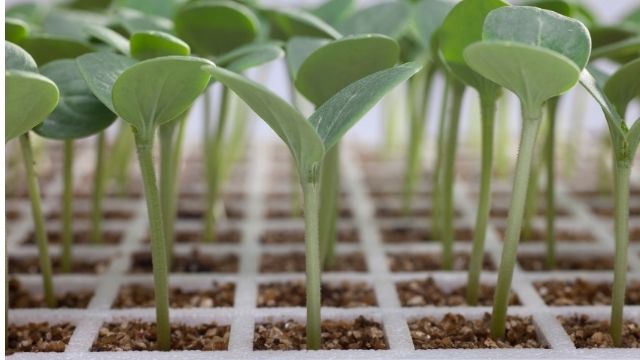 Technological advancements have completely changed all aspects of our life. One area of the farming operations that has fast transformed is the way of sourcing farm inputs like seeds, pesticides and tools. As a smart farmer, you can select the most suitable seeds for your region. You can check on the authenticity and quality of those seeds and you can also enjoy convenience by shopping for them online.
Three examples of how smart farming innovations are improving the Kenyan seed sector are;
Online seed platforms
MbeguChoice is an online platform that assists users (farmers, agro-dealers and extension workers) to generate a list of approved suitable seed varieties of their region. It only requires a user to type in their county, crop type, season and the desired crop attributes, such as drought tolerance, quick maturity, high yielding among others.
Online shopping.
As a farmer, you have access to a more varied choice of suitable seed unavailable in your local shops. Without wasting time chasing the best seed, you can shop them a click away on your smartphone. Using local and online commercial sites like Amazon, Kilimall, Copia and Jumia.com you can compare, shop and order quality seeds. You can ship these to your provided address and pay for good upon delivery. Some online shops have payback policies if the goods do not satisfy you.
If you are looking for certified and quality vegetable seeds online, you can shop for some here.
Anti-counterfeit Seed Tokens
Use of anti-counterfeit labels by the Kenya Plant Health Inspectorate Service (KEPHIS), the government regulator responsible for the quality of agricultural inputs and production. Farmers can find scratch card labels in seed packages to assist in seed traceability and anti-counterfeiting. After scratching the card, the code revealed is sent to a given number from which the authenticity of seeds can be determined.
We hope this explainer on how to select quality seed varieties will be beneficial towards improving your farm profitability.