In Kenya, 50% of farmed land is prepared using hand-held tools, 30% use animal power (donkeys and oxen) while only 20% use farming machines.Most small scale farmers cannot afford farm machines for production, harvesting and food processing or preservation. The majority being poor, it is costly to buy, hire or lease modern equipment on their own. 
Mechanization in agriculture has the potential to improve farmer and trader profits. It saves time, costs and improves labour efficiency.
The low use of the latest agriculture machines presents a huge business potential to promote automation and industrialization of the sector in the continent. The most profitable agribusiness ideas for individuals and business investors are; – leasing, manufacturing and distribution of farm equipment and machines.
Lease tractors & other farm equipment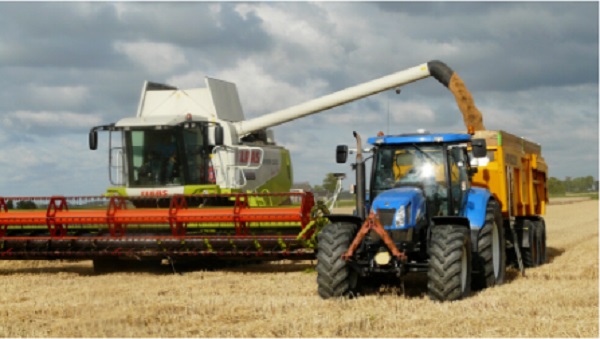 Farm machines are unaffordable to buy and maintain for many farmers. You can solve this challenge through a lease business model. Farmers will hire tractors and other machines at a service fee from you.
Business institutions can make profits by selling farm asset loans and insurance. These loans can be given to manufacturers, traders and farmers of farm equipment. The financiers will earn interest income and insurance premiums.
Make or Fabricate farm machines
There are a few suppliers of agricultural equipment based in Africa. Most of them are imported from Japan, China and USA as parts or fully assembled. There are a few local (juakali) technicians who can fabricate a range of affordable farm equipment like chaff cutters, water pumps and milk chillers.
The manufacturing of farm machines is a sustainable profitable business idea for Africa's youth. It will grow constantly as agriculture shifts from labour reliant to a capital intensive sector.
Import and sell farm equipment
There are many small-scale farmers who cannot get information on the availability and prices of small farm machines like tractors and fruit pickers. It limits their demand from this lack of information. Creating awareness of the benefits of automation farm activities will improve the demand for farm machines.
Your business ideas are to inform, persuade and remind prospective and current consumers about the latest and best farm machines suitable for them. You can market and advertise on radios, television, newspapers or showcasing in agricultural shows.
Distribute and Install farming machines and equipment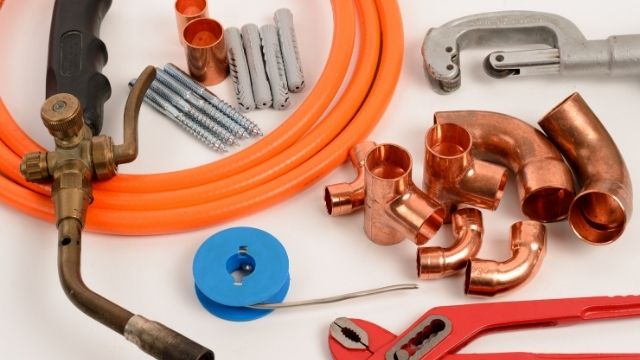 Marketing activities above will create a demand for imported and local farm machines. Your agribusiness ideas are to sell and offer after-sales service. You can help buyers to transport, install, replace and maintain the new machines. Your close relationship will help in future upgrades and improvements. You will benefit more when your farmer and cooperative clients refer more customers to you.
Repair and maintenance business
With the expected growth in the use of modern farm machines, support business services like repairs will emerge. Become an early starter in the repair business as a credible mechanic, technician or operator who restores faulty tractors, farm vehicles and water pumps. Second, consider starting a spare parts shop to stock needed replacement parts. Finally, consider a paid training course on use and care of garden and lawn equipment for more business profits.