Best Agribusiness Ideas in Reducing Post-Harvest Food Losses
30% to 50% of food grown in Kenya goes to waste after harvest and before consumption. The biggest part of these losses arises from small-scale growers and food sellers. Post-harvest food losses cause food insecurity and wealth reduction. After harvest food losses are caused by;
Spoilage of raw produce (vegetables, milk, meat and fruits) during the move, handling or in the storehouse. Investment in temperature control products such as freezers, milk coolers and chiller trucks are low.
Brokers and traders select the best yields and leave farmers with "rejects." Rejection of yields is mostly based on cosmetic reasons such as unwanted sizes and product shapes.
Safety and health-related issues. This can be associated with high contents of chemical residuals on fruits and vegetables. Some farmers' produce may be refused where they have banned pesticides. Where growers do not observe withdrawal periods after spraying their produce is also rejected. This mostly arises from poor farming practises.
Poor storage of foods exposes them to moisture and destructive pests such as weevils and mice. Poorly stored or undried grains such as maize and peanuts harbour fungi that produce toxic aflatoxins a deadly food contaminant.
Reduction of post-gathered food losses remains a priority in Kenya. This can be solved by practising proper farming methods, investment in good storage and value addition. Traders have to diversify their markets while collecting produce from organised producer groups. Produce near markets by urban farming will cut food losses during transport. We have expounded each of these business ideas.
1.Promote Good agricultural practices (GAP)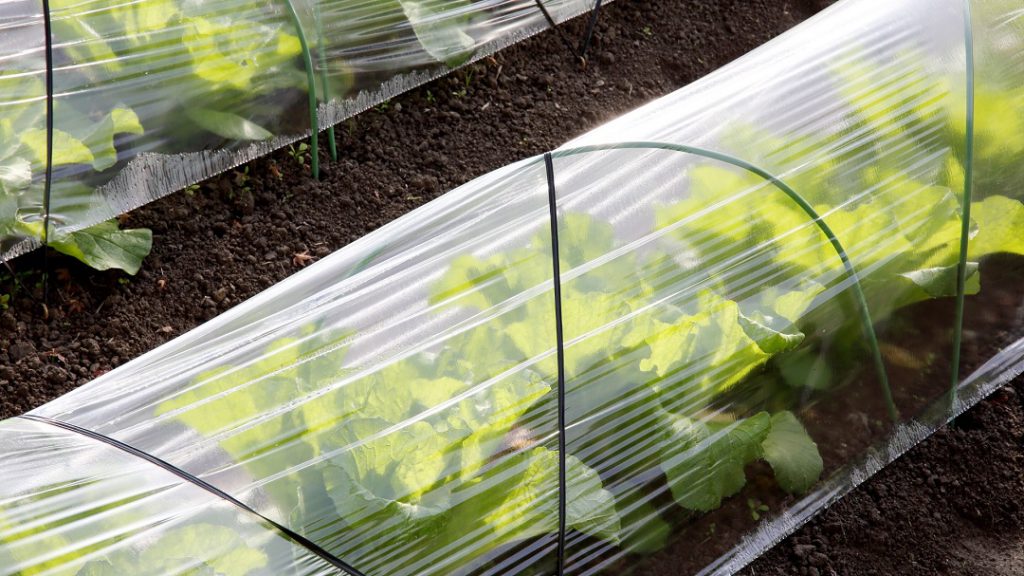 Involves offering information and advisory services to promote acceptance of food regulations in the global GAP, HAACP and ONKES 1758. Food safety standards will improve product traceability systems across the value chain players from farmers to consumers. This will encourage them to invest in safe and hygienic food handling methods. This leads to safer and superior processes in production, handling and distribution of foods.This will reduce food wastage related to food rejects because of safety or health reasons. Smart farming methods improve the quality of yields reducing food rejects for their undesirable sizes and shapes.
2.Form farmer groups and cooperatives
Collective bargaining supersedes individual effort. Mobilize many growers and sellers together to form formidable farming groups and unions. Help them in accumulating their produce together in economical volumes for trade, processing and transport. Collective efforts from group members will help invest inexpensive technology to reduce food losses. These may include milk coolers for dairy farmers, cold stores for horticultural farmers or driers and silos for grain farmers.
3.Lease Storage spaces
Install proper storage in rich production areas. Charge farmers and traders storage fees to keep their products safe per day/night. Storage installations can be cold rooms, silos, solar coolers or charcoal coolers. Target perishable agricultural produce such as fruits, meat, milk, and herbs which spoil in a few days.
4.Invest in cold chain transport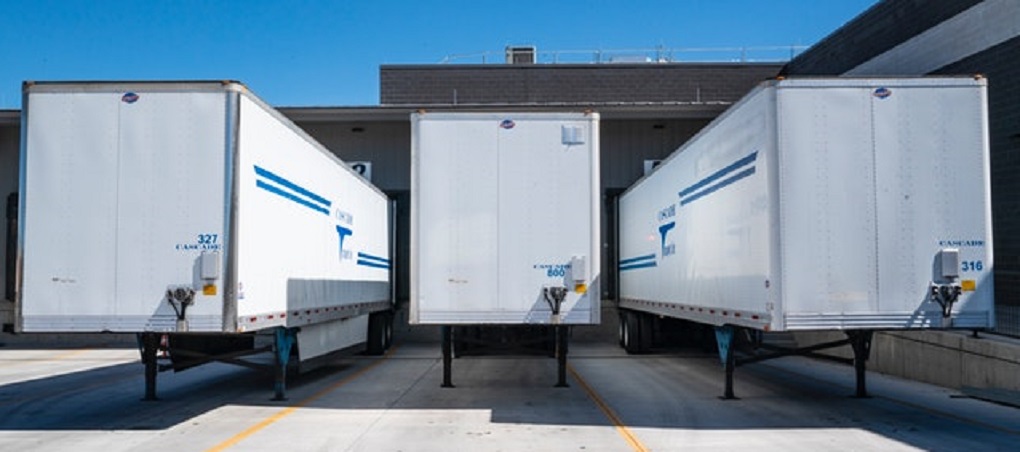 Fresh producers and organizations suffer losses as they get produce spoilt during transport. innovative and affordable ideas in the transport of perishables could reduce food losses occurring on transit. An example is a solar-powered refrigerator mounted on a motorbike in Kenya. As a businessman, you can fabricate, sell, or lease these transport items at a fee.
5. Sell storage products
Farmers and traders incur huge losses because of poor storage each year. They lack knowledge and access to info on cheap storage products. This compels many to sell produce at poor prices soon after harvest in nearby markets. Storing produce enables producers to market their yield when prices are higher. Hermetic bags, sealable bags and airtight containers are suitable food storage products targeting smallholder farmers. Medium traders can buy freezers and chillers for perishable products.
6.Process foods before sale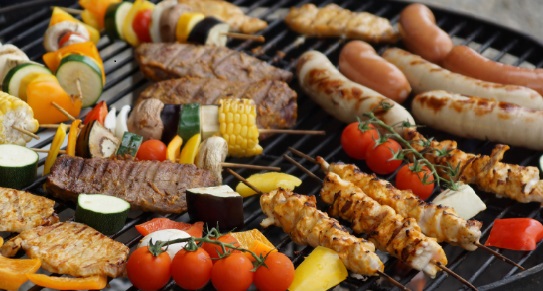 Cottage industry is the real game-changer in tackling post-gathered food losses. To add value, entrepreneurs invest in simple food processing and manufacturing equipment. In a typical dairy farm, value addition choices include; pasteurizing, packaging, processing, fermenting, packaging, distribution, etc. Apart from reducing food losses, value addition translates into more revenues. This is because processed products (ghee, yoghurt, cream) fetch higher prices than unprocessed raw produce (milk).
7.Recruit farmers in an out-grower scheme
Contracted farming and out-grower schemes make sure produce collection shortly after harvest. This reduces spoilage of foods as farmers are seeking for the market. These arrangements help producers in accessing finance, quality inputs and extension advisory functions from land preparation to harvesting. This further limits losses that arise from improper farming methods. As an entrepreneur, you can be the link between growers and off-takers through recruitment, audit, payment and extension service provision.
8.Promote urban Farming
Urban consumers can grow fresh fruits and vegetables in their backyards. This will cut on food spoilage on transit from rural farms to urban markets. However, most urban dwellers lack the knowledge and skills of urban production systems. As a businessman, you can offer advice and products on what and how farmers can grow their foods right on their backyards, rooftops and balconies. You can provide this information through books, videos, websites and blog articles. One can also distribute following farm inputs; certified seeds, farming containers, greenhouses or poultry houses.