Crops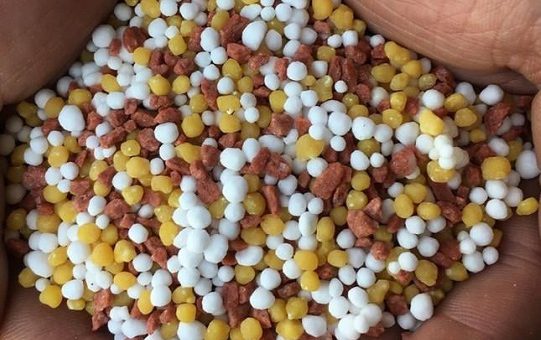 2
Learn all that you need to know about chemical and organic fertilizers in Kenya including types, brands and prices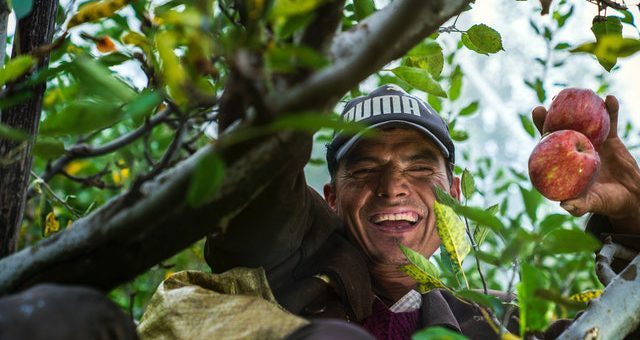 2
Which is the best crop or livestock to grow in every Kenya's county? The article lists the most viable value chain in every region. Horticulture, dairy, poultry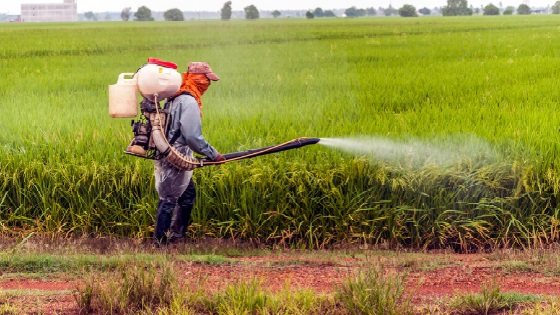 0
Crop protection is necessary to get quality yields. Farmers use different means of pest control, including applying pesticides, integrated pest management (IPM) practises and biological pest control products to destroy pests. Pesticide use is one...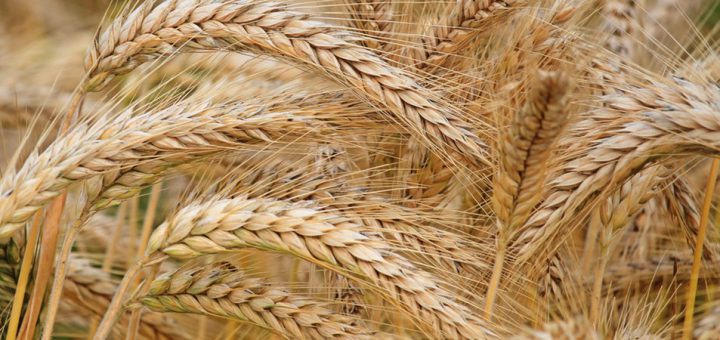 4
Learn factors to consider while selecting good, quality certified seed and settle on the best variety to plant in your farm. consider yield maturity, hybrid seeds, resistance, price, company reputation among other factors.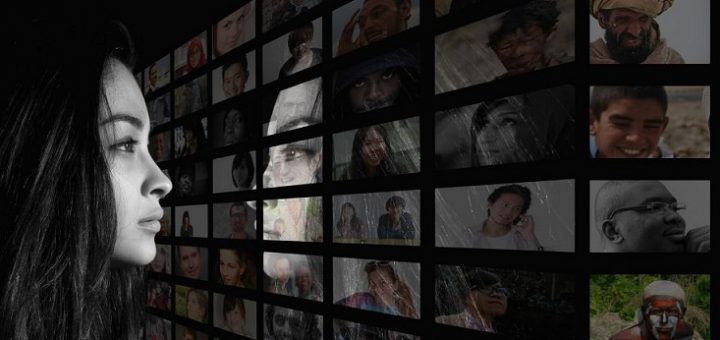 9
Kenya Census 2019 Results: What are latest facts about agriculture and food in Kenya Explore the data trends on human and livestock populations, crop farming, irrigation and urban farming.